Monday, June 18th, 2012...5:12 am
How to replace 1999 – 2002 Nissan Maxima rear tail light
Jump to Comments
We have a 2000 Nissan Maxima with a left rear tail light broken.First you have to open the trunk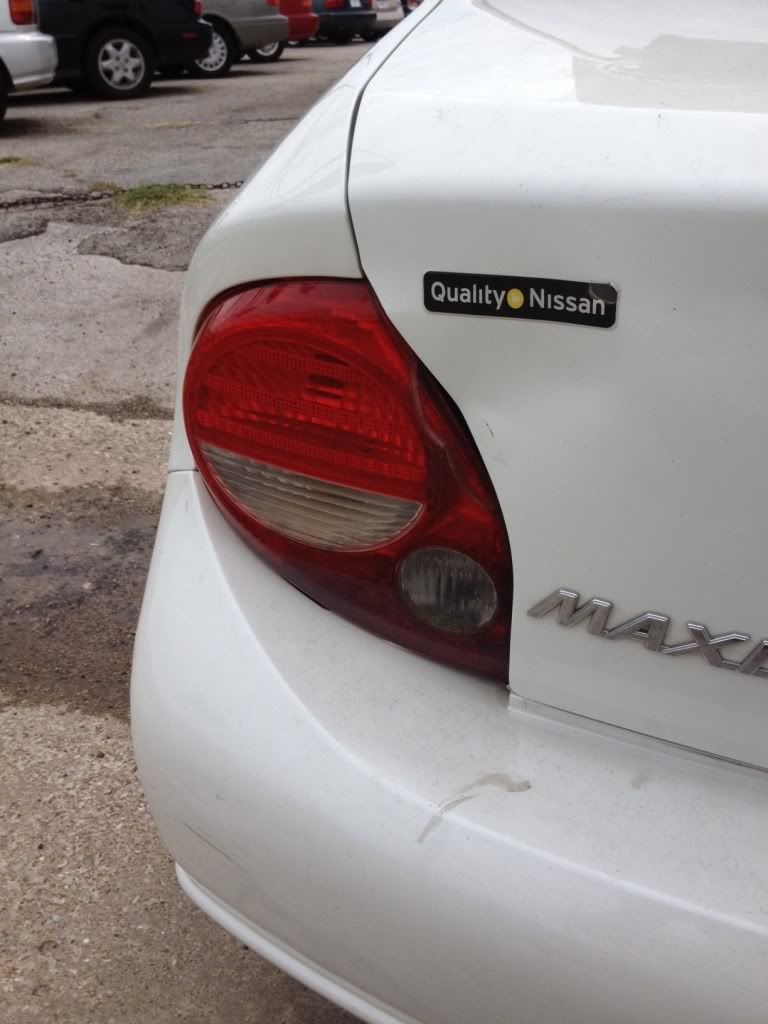 Trunk wall carpet is pinned by a clip so just move the center of the clip and pull it.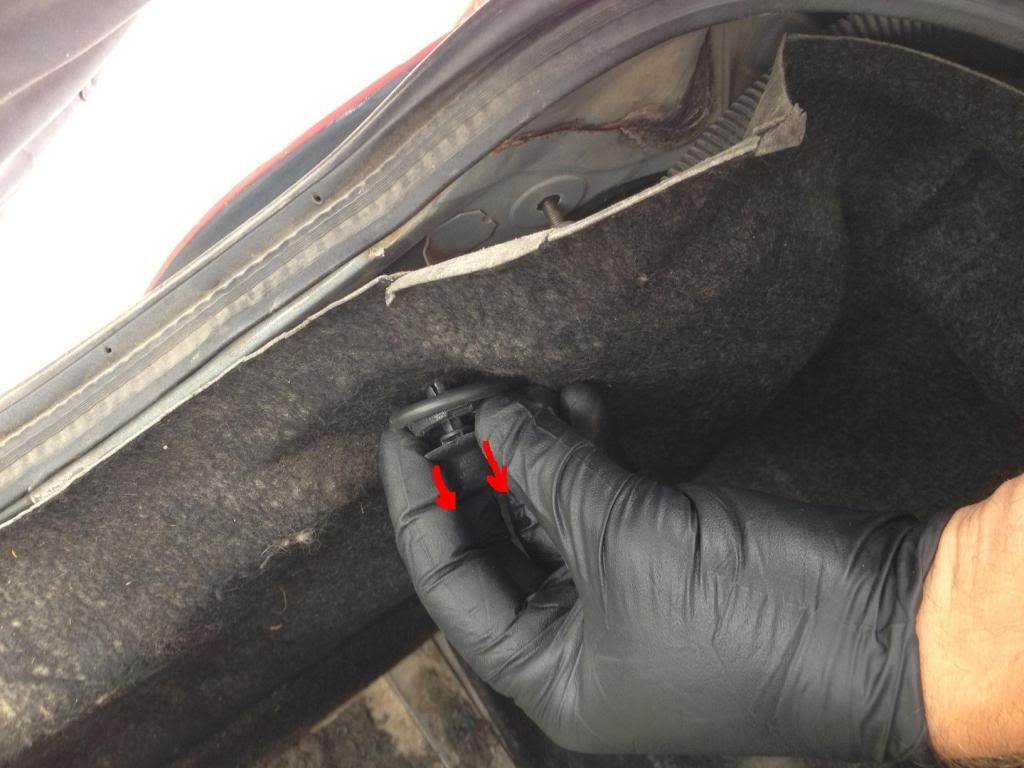 Put aside the trunk wall carpet on the side for clearance.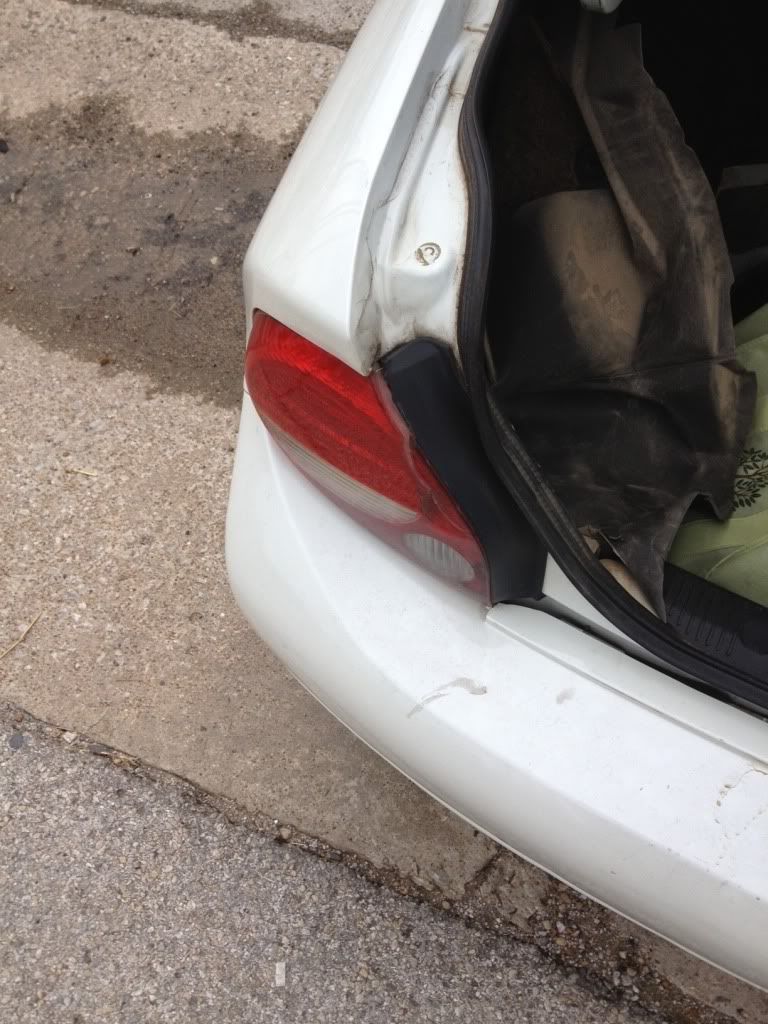 Whole assembly has 4 connections to the body,two of them are sharing the same poles so just pop them first to reach the nuts.


Unbolt four nuts shown in the picture.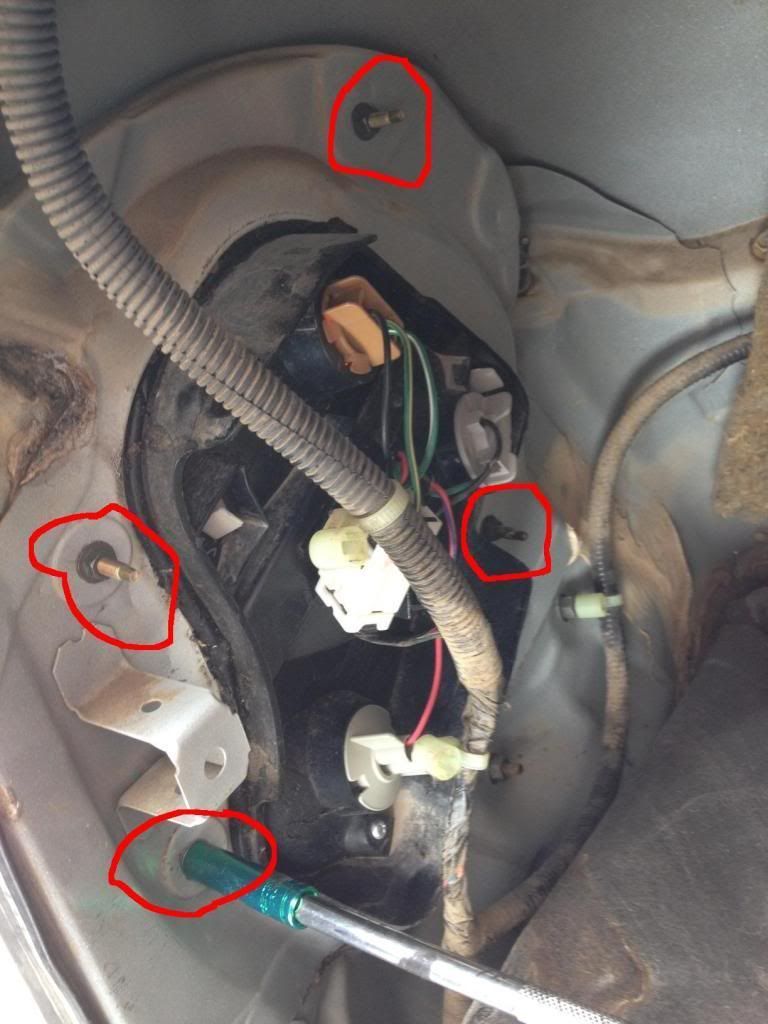 When all of them free,just hammer them gently outside.Since there is a black glue around my assembly you have to pry it.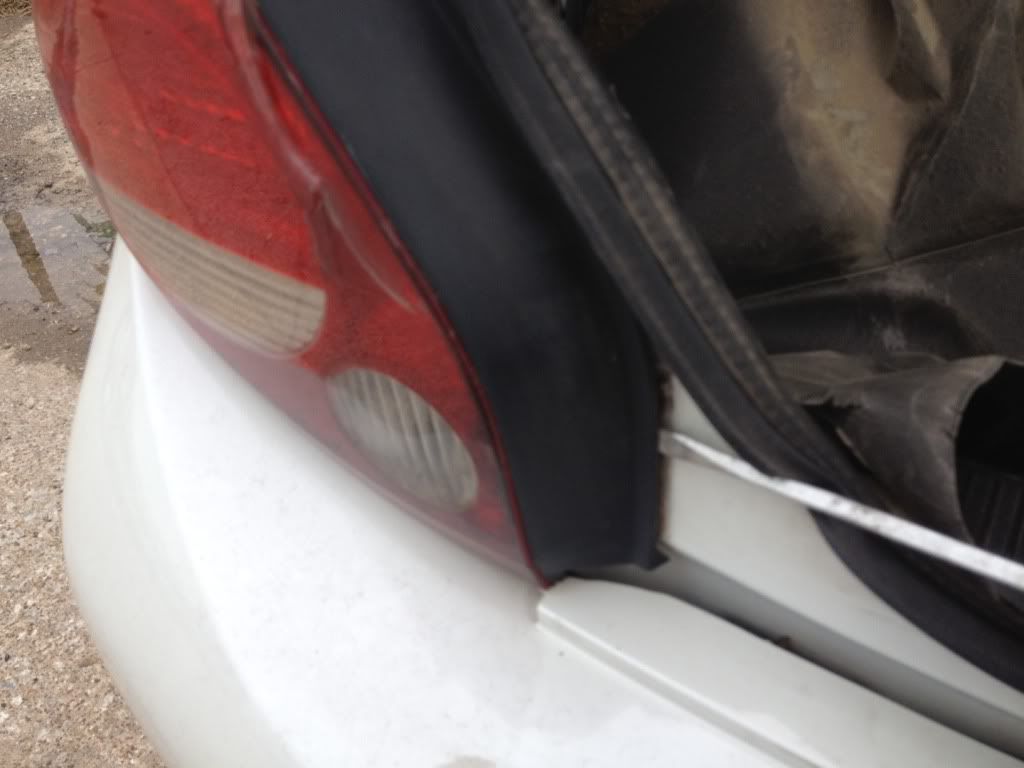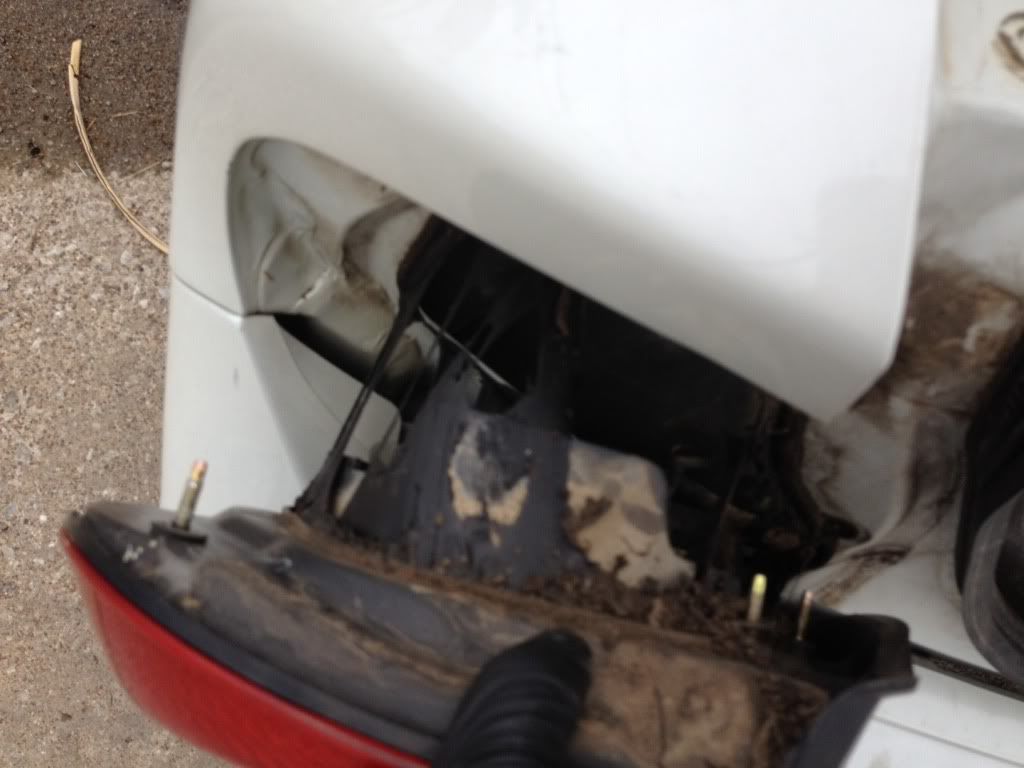 The wire harness for bulbs are connect to the car with a socket.If the new one comes with bulbs on it, you don't have to unplug bulb sockets.Just unplug the main socket and you're good to go.