Thursday, June 7th, 2012...4:35 am
How to Replace Center Console Cup Holder Nissan Maxima 2000 2001 2002
Jump to Comments
The cup holder in Nissan Maxima, because of the poor supports on sides mostly breaks easily. Some models has a lock,some of them don't.But both works on same consoles.
First let's start with removing the plastic around shifter.Before that just open the ash tray to remove one screw right inside the ash tray.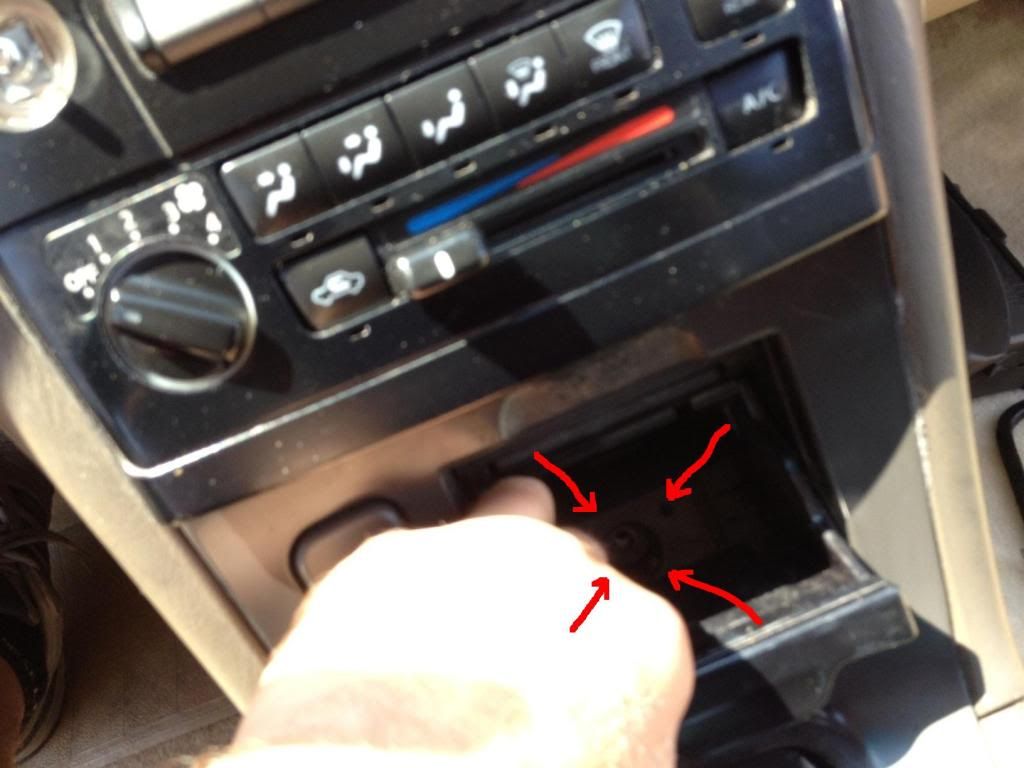 Now you can continue with prying the shifter plastic.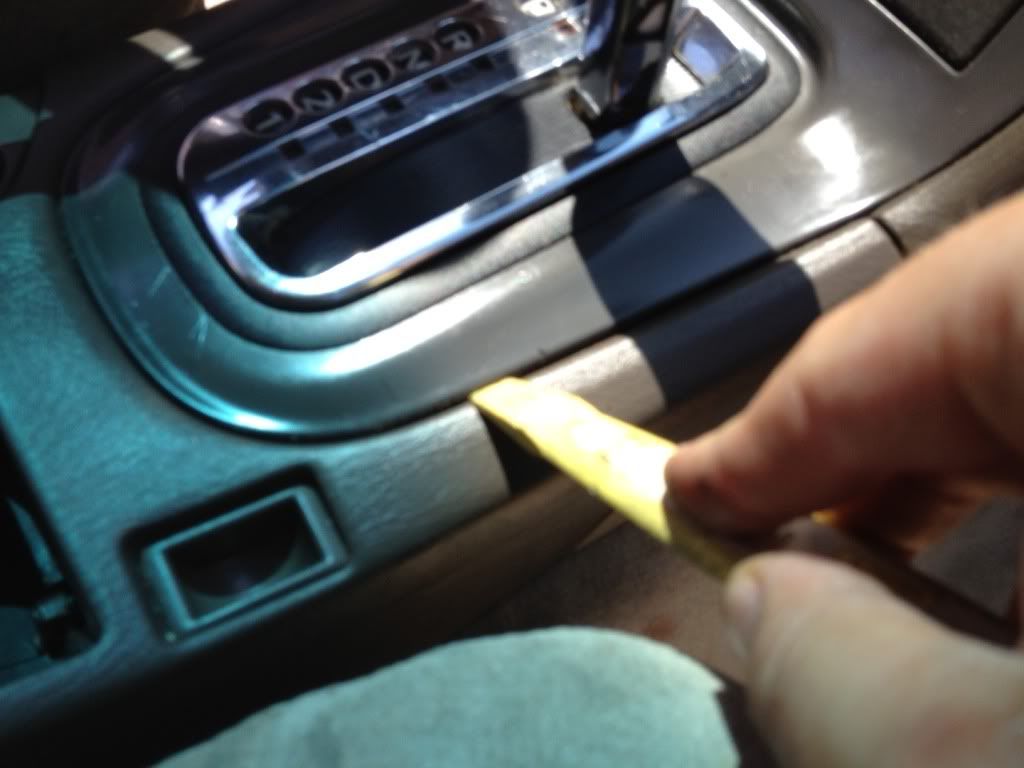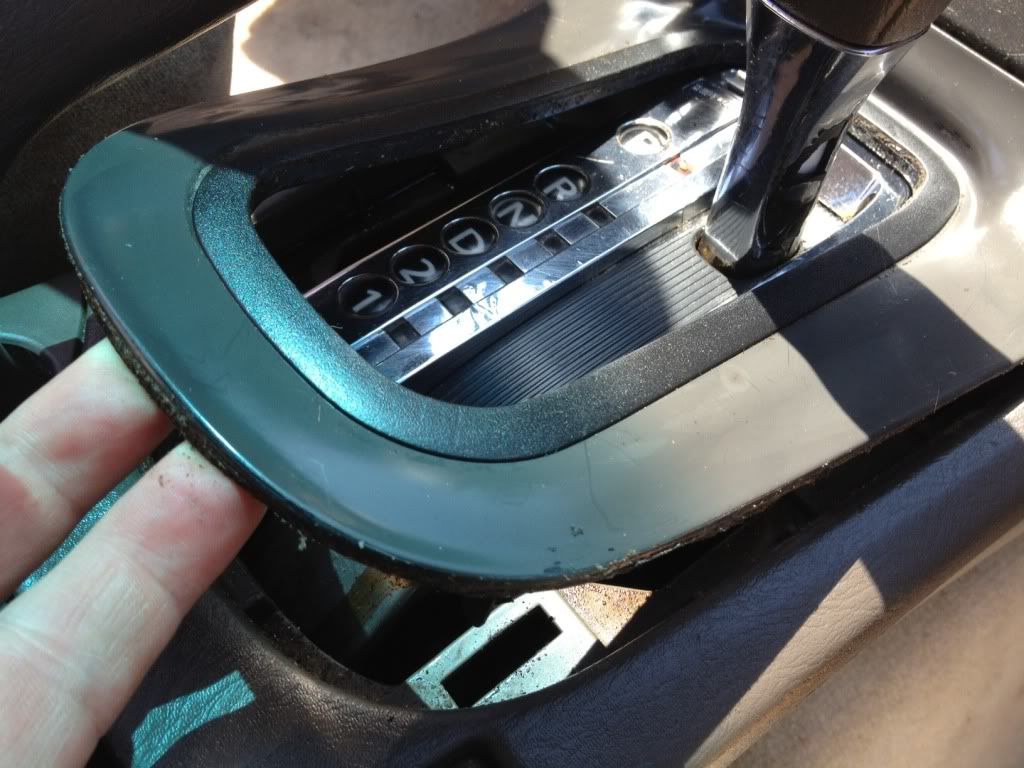 It has clips only but be gentle and make sure you're not putting a lot of power on it.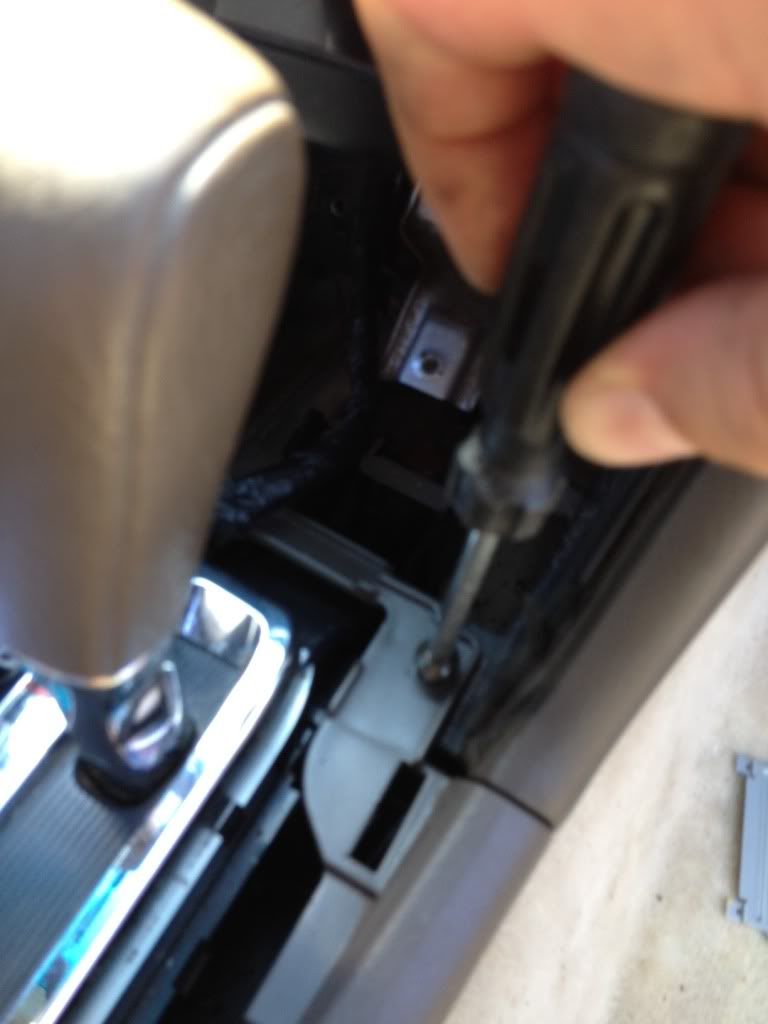 you will see two screws, unscrew them.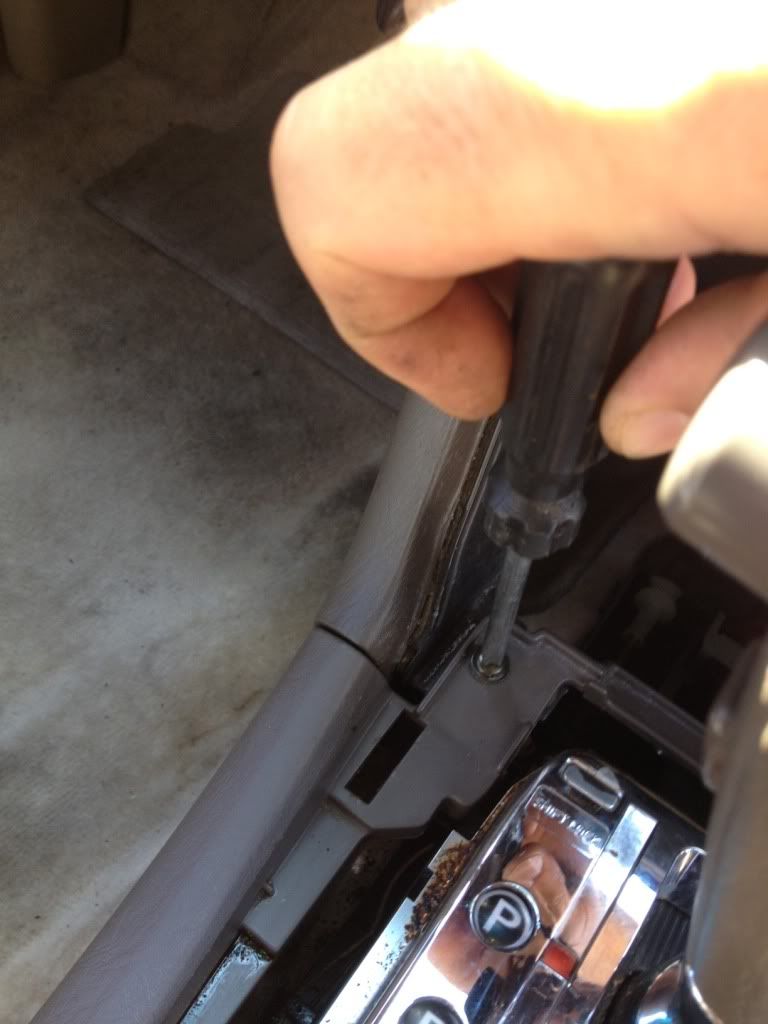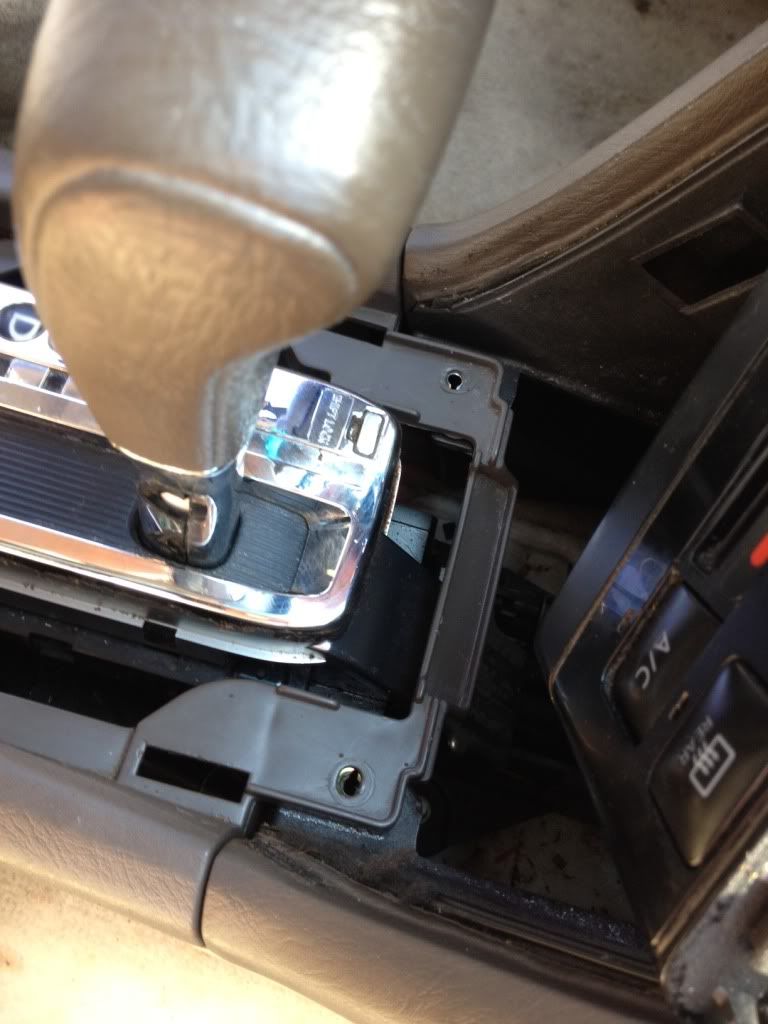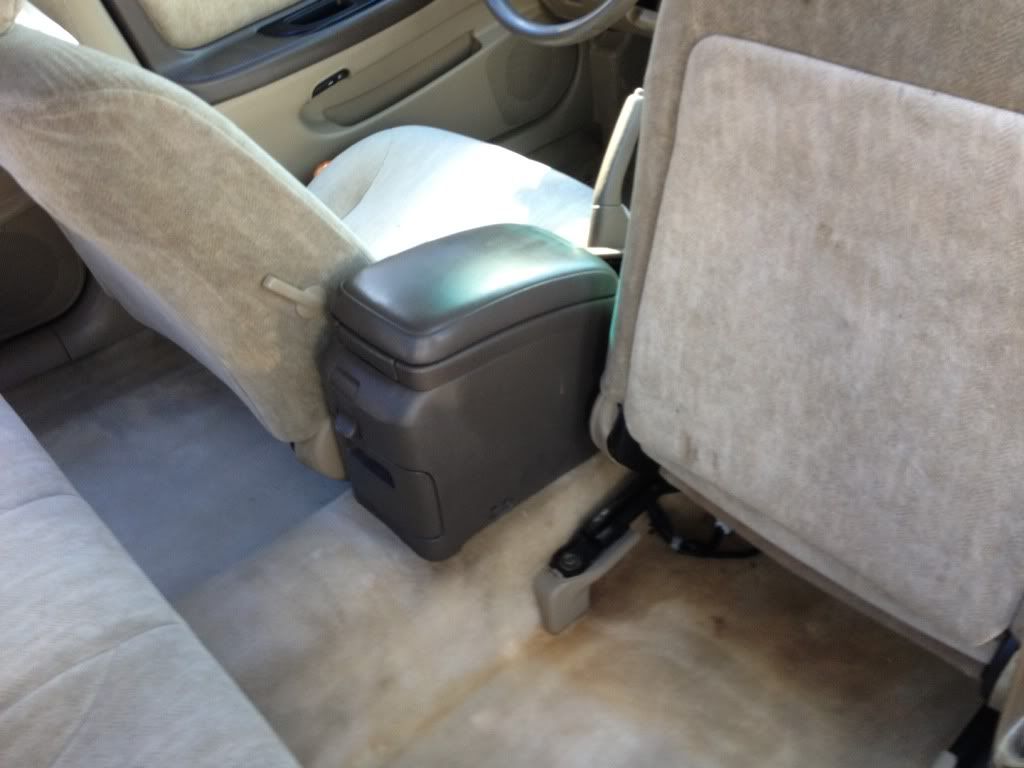 Slide both seats all the way to the front to get some space for back screws.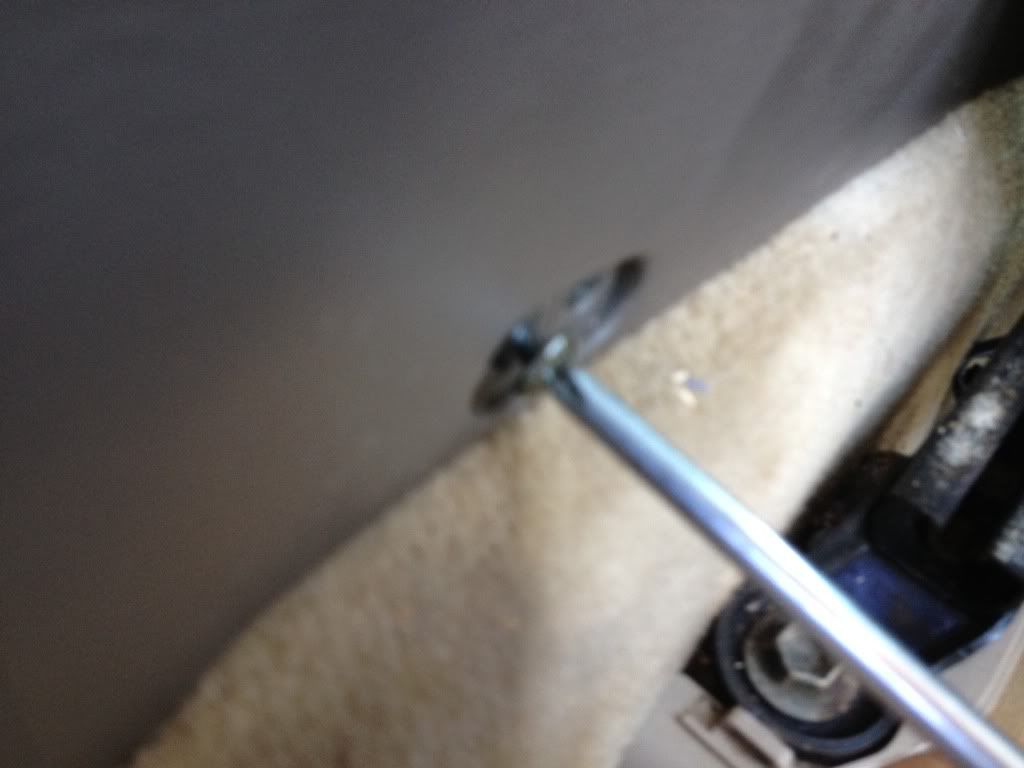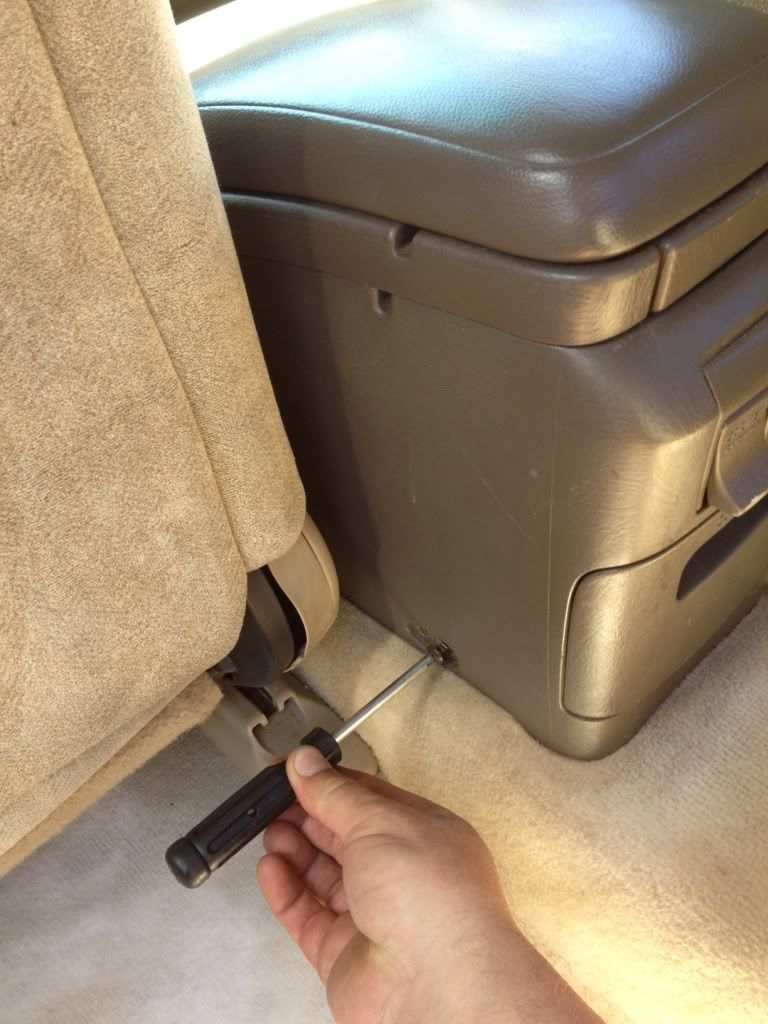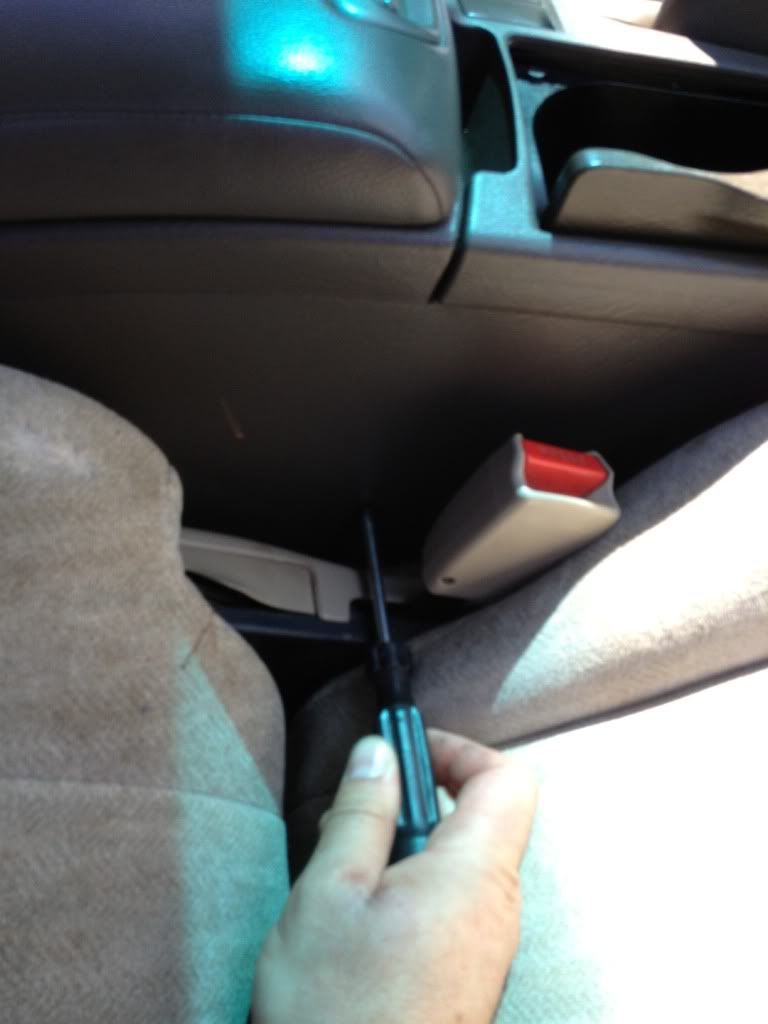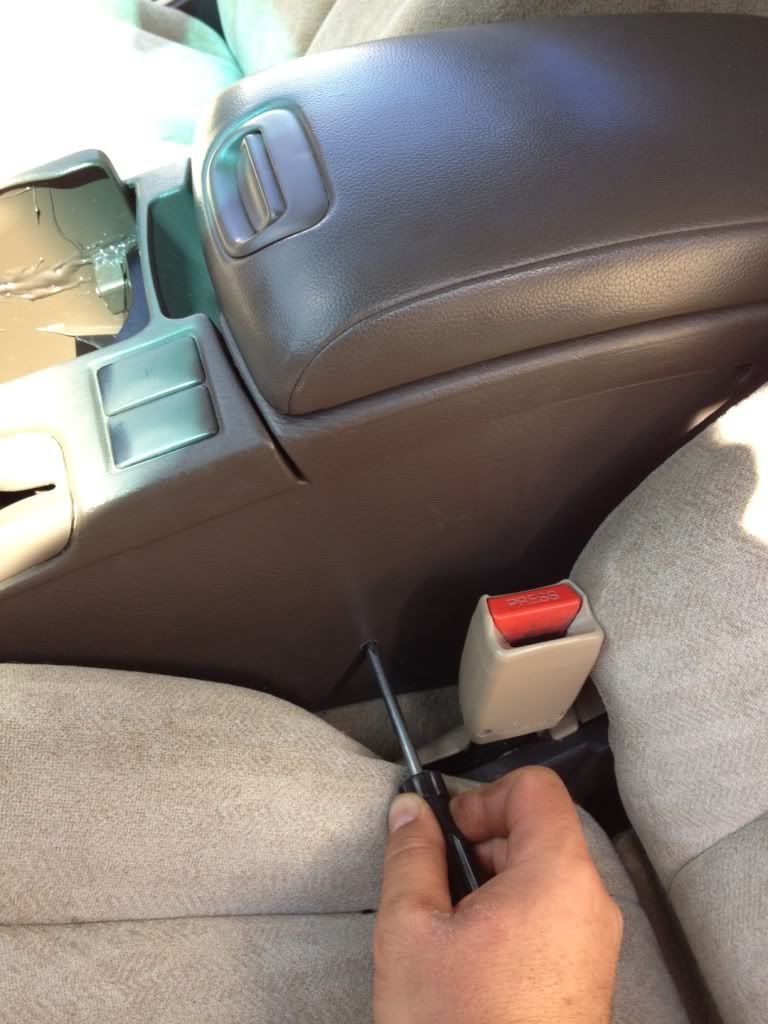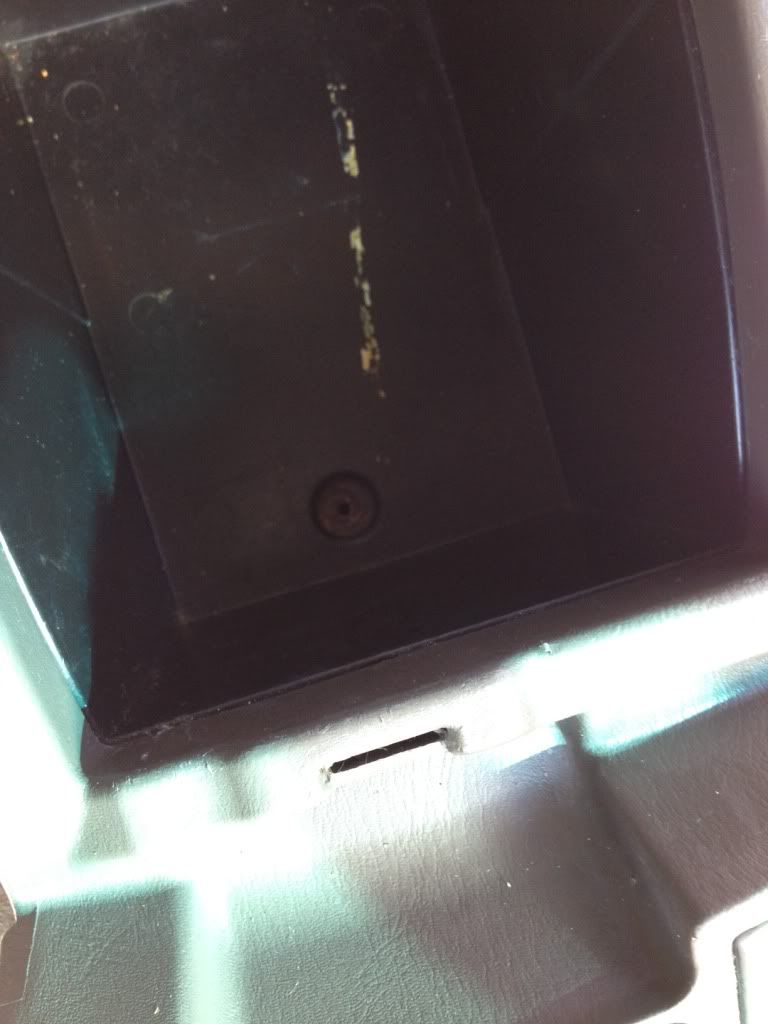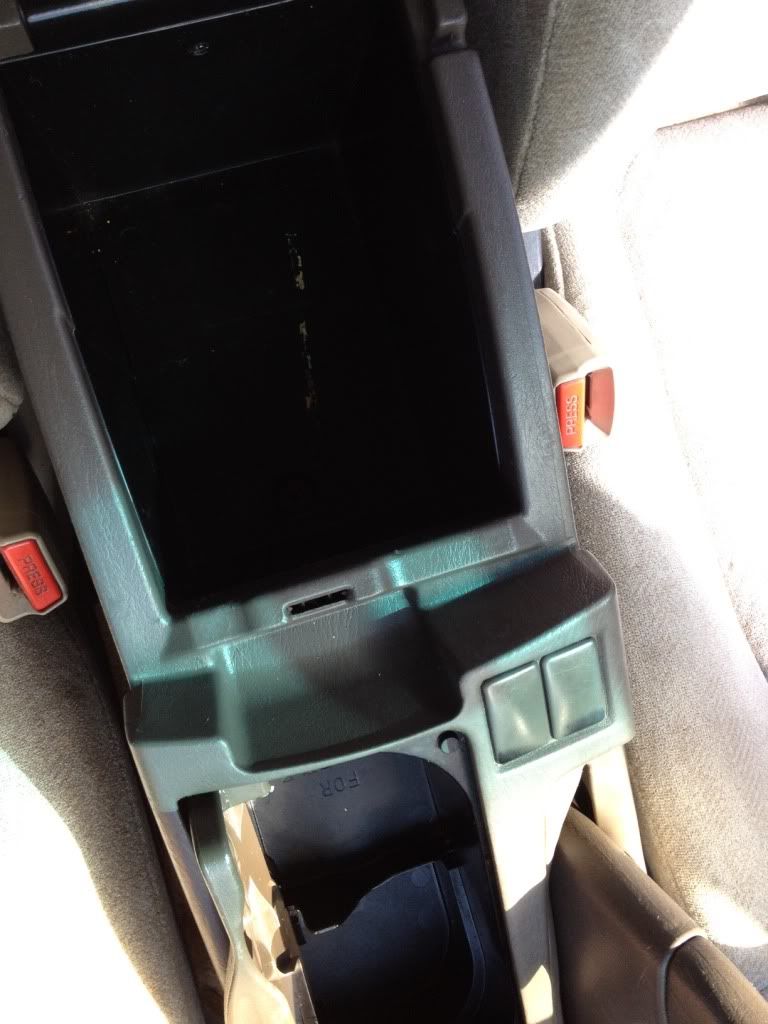 There is another screw inside the storage area. Only one,when you look inside you can see it there.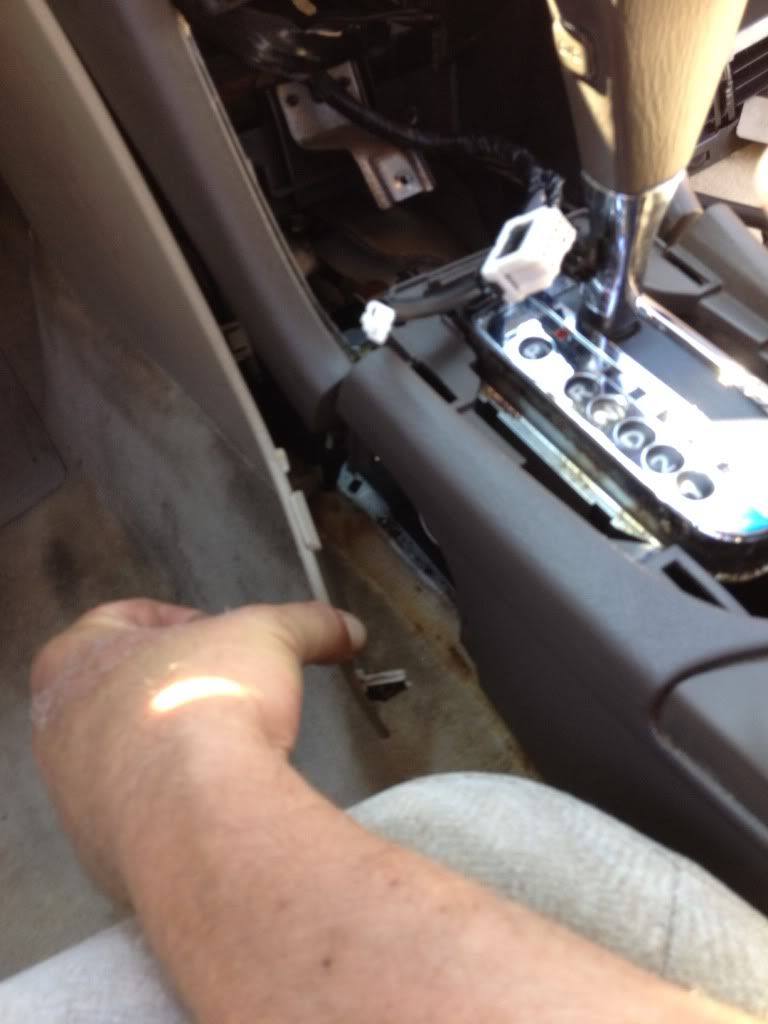 Snap the plastics on both sides.
Your console is free,so pull your emergency brake all the way up and remove the console up gently.There is a cable connection you have to unplug that belongs to power outlet at the back.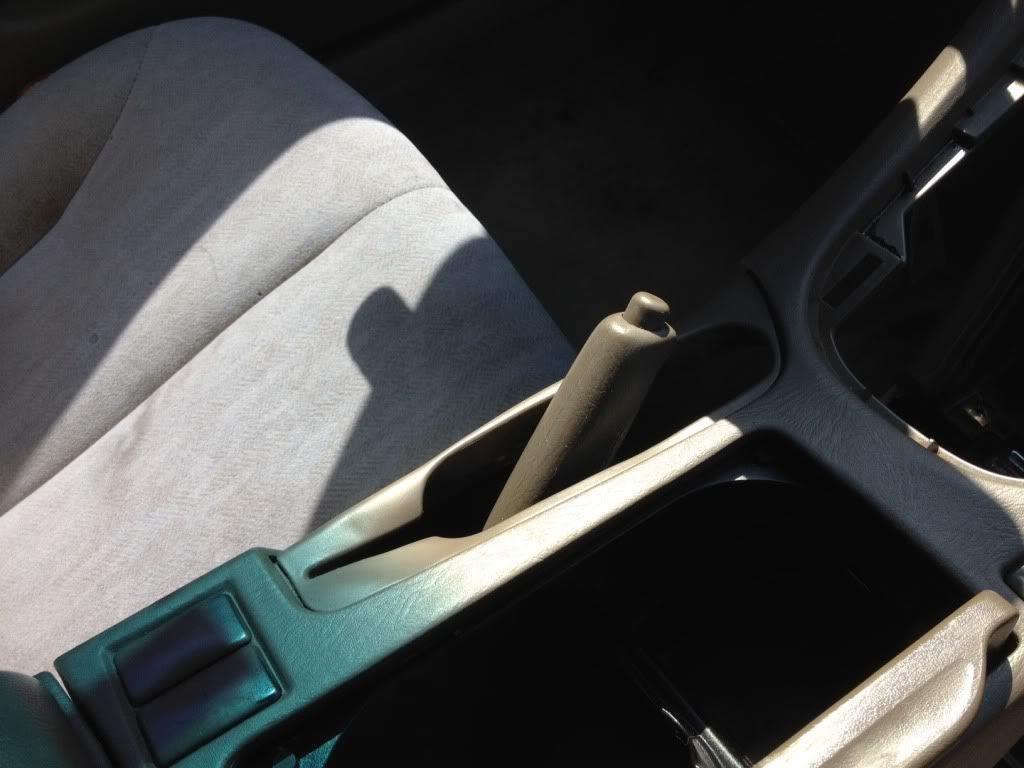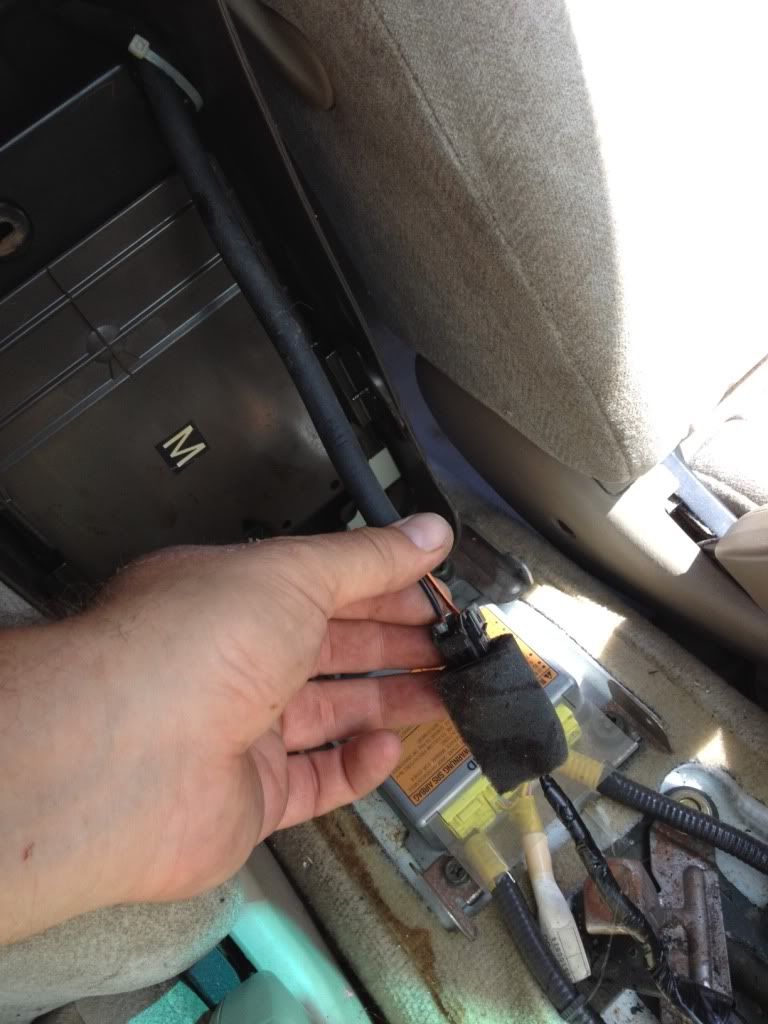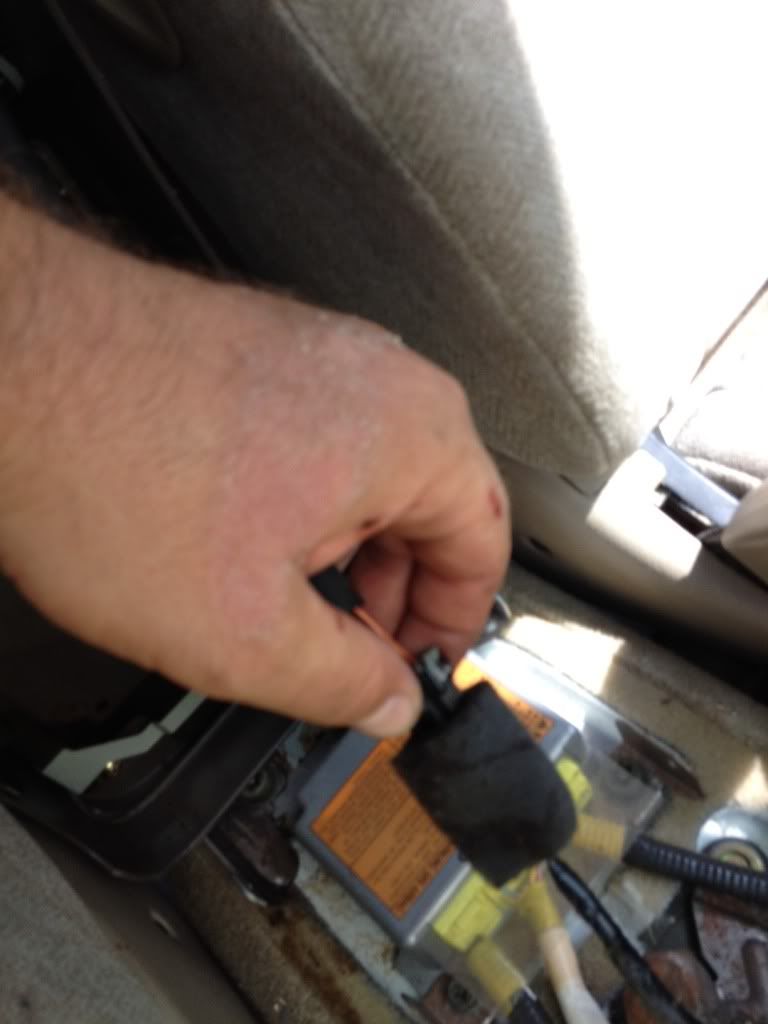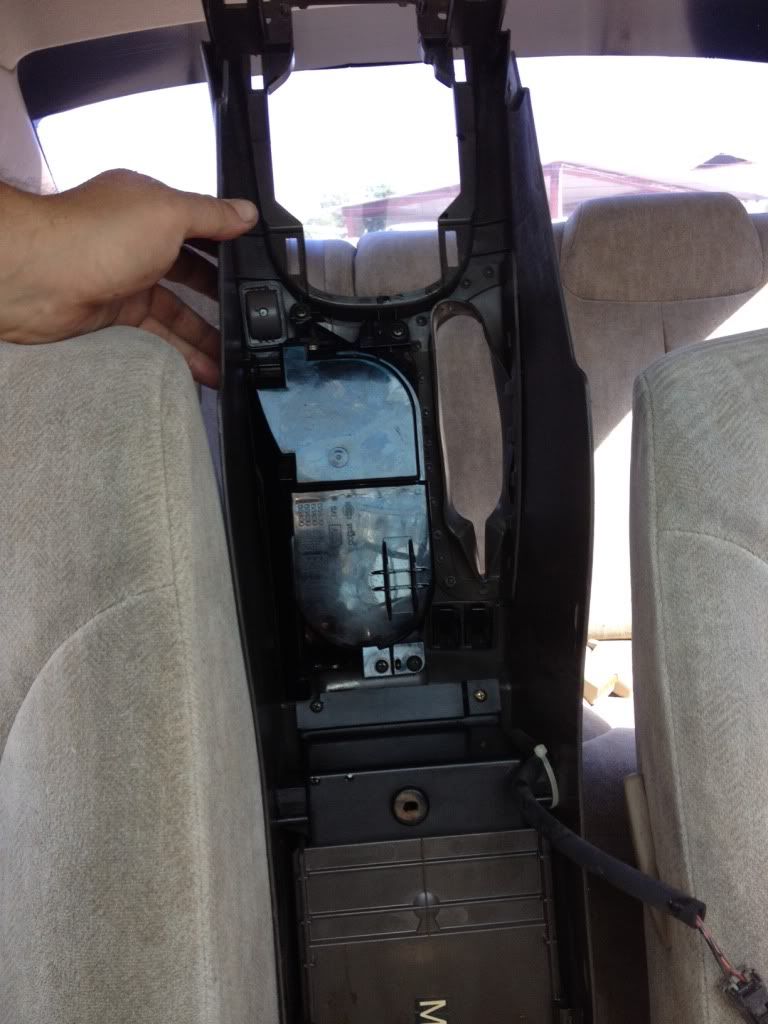 The cup holder has 4 screws.Un screw them and replace it with the new one.