Monday, July 16th, 2012...4:07 am
How to replace 98 99 00 01 02 Honda Accord driver airbag
Jump to Comments
We have a 1998 Honda Accord 4 cylinder sedan with srs light is on.First we checked the code and it says driver airbag is bad. Driver side airbag works with clock spring and that might be faulty too.Dealing with an airbag is serious,so act with your own risk.We're not responsible with any kind of damage to you and to your car.
Before start make sure your battery is unhooked. Turn on your ceiling light to drain all power on lines.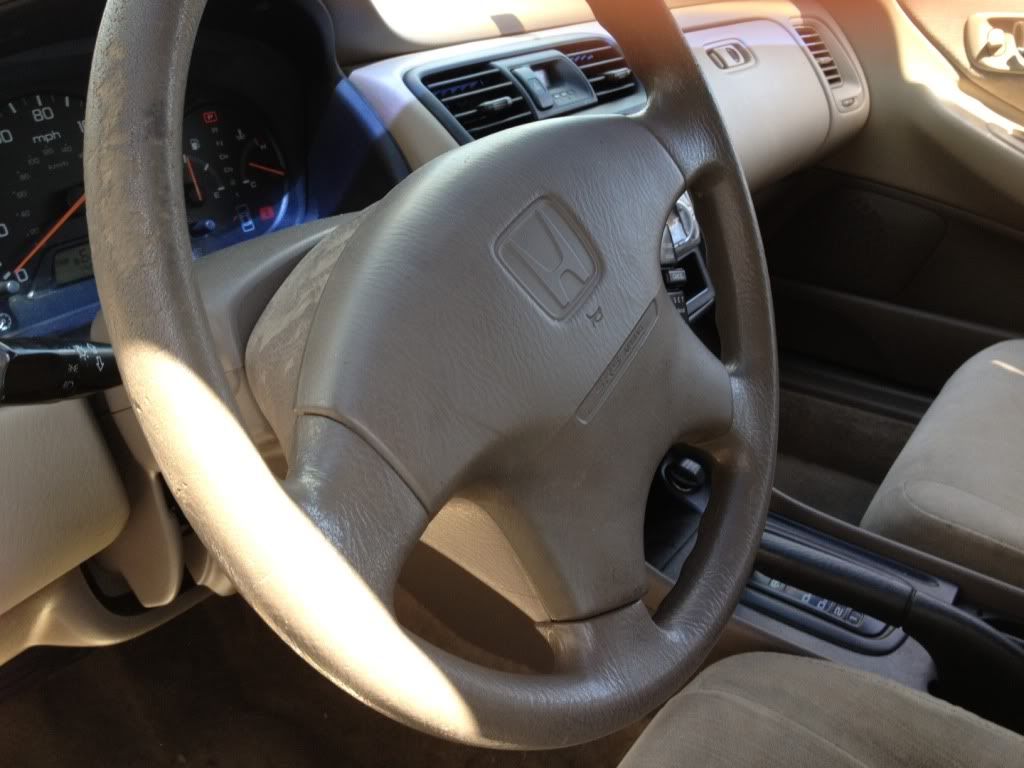 On both side,you'll see little doors (left and right of the steering wheel)just pry them.You'll see the screws holds the airbag.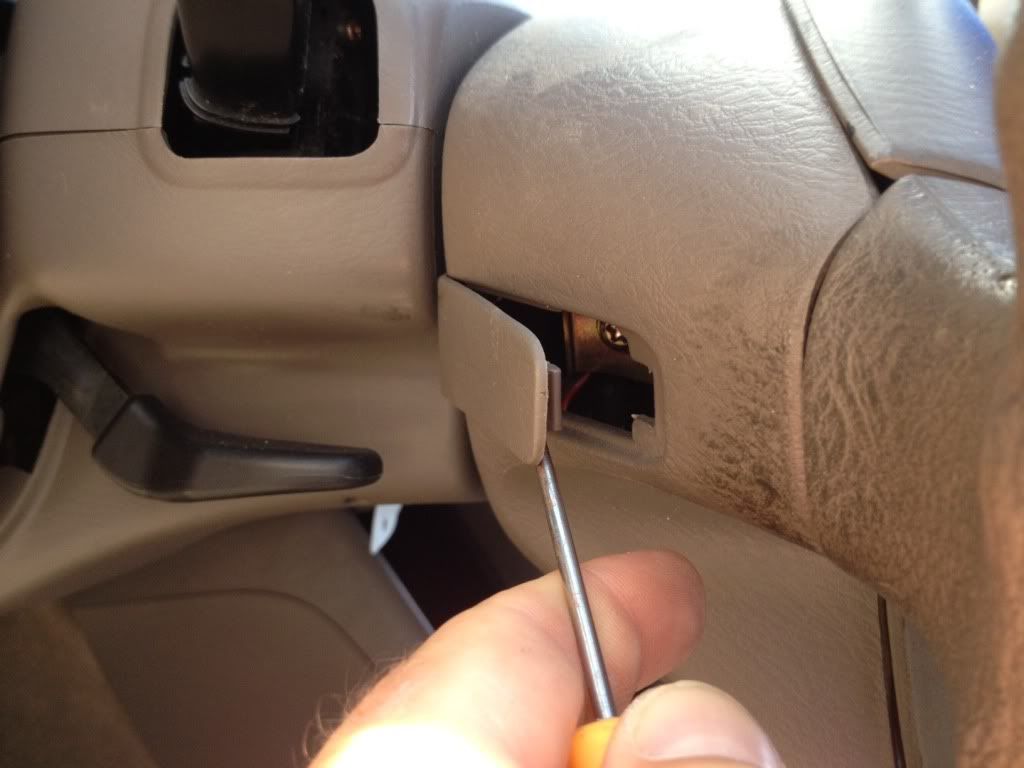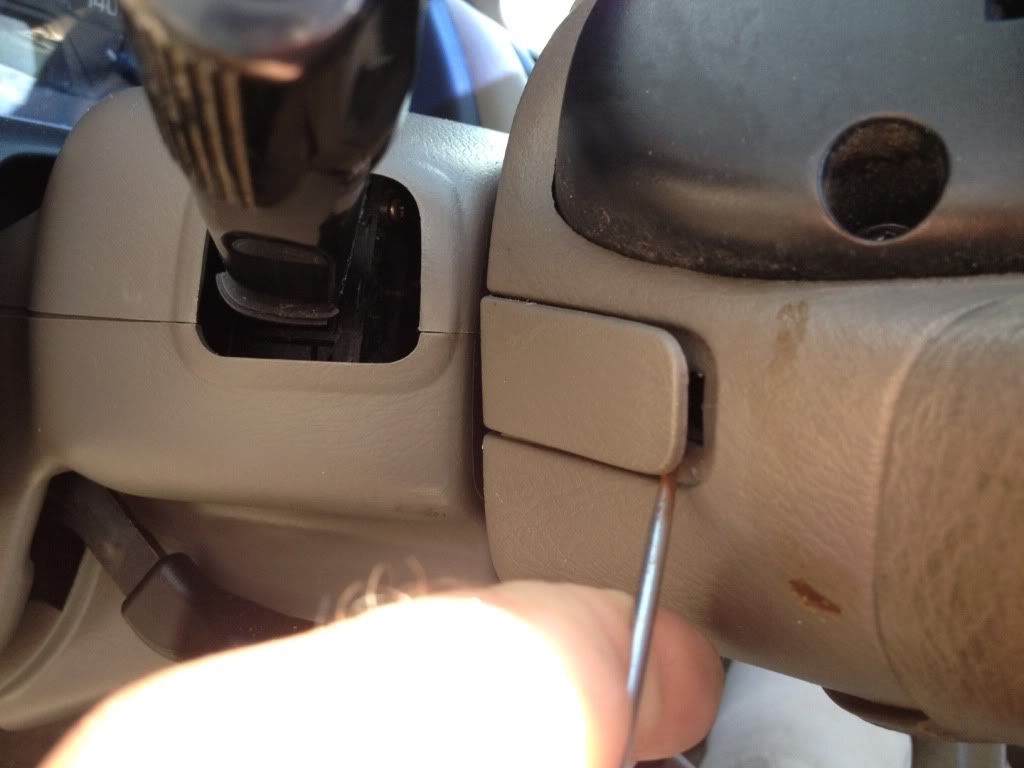 Unscrew those screws.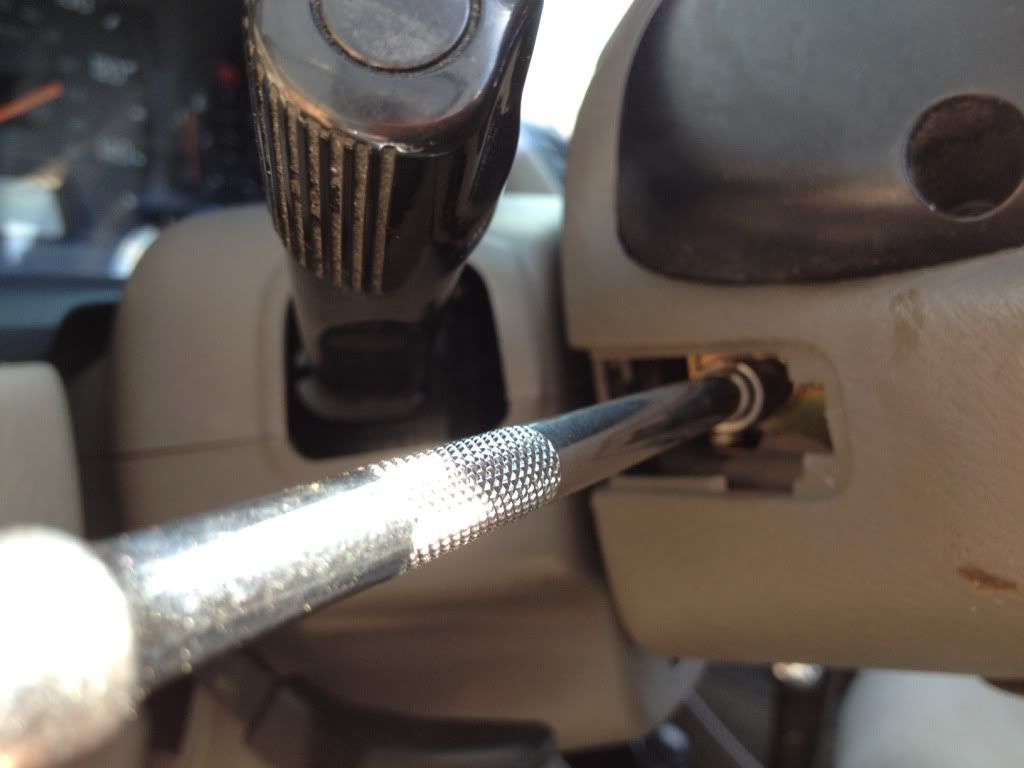 Look bottom of the steering wheel,you'll see another but bigger door.pry open it.


You'll see the yellow airbag connection and another red and black wire connection.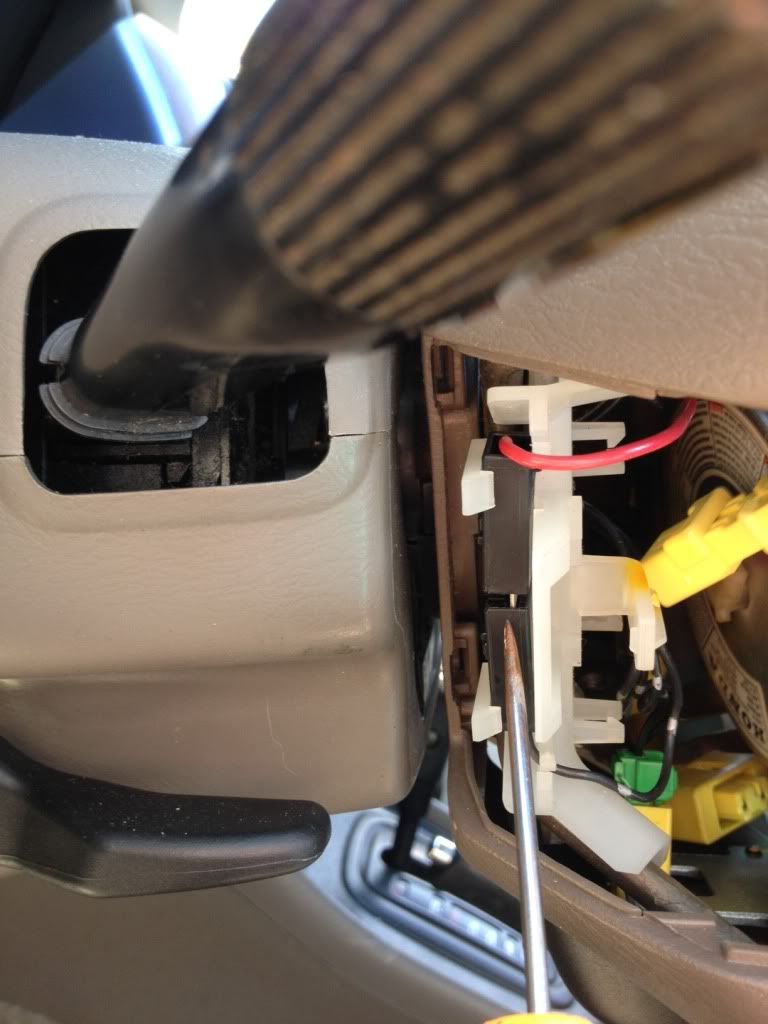 Pick up the yellow connection from its cradle,and using your both hands unplug it as shown in the picture.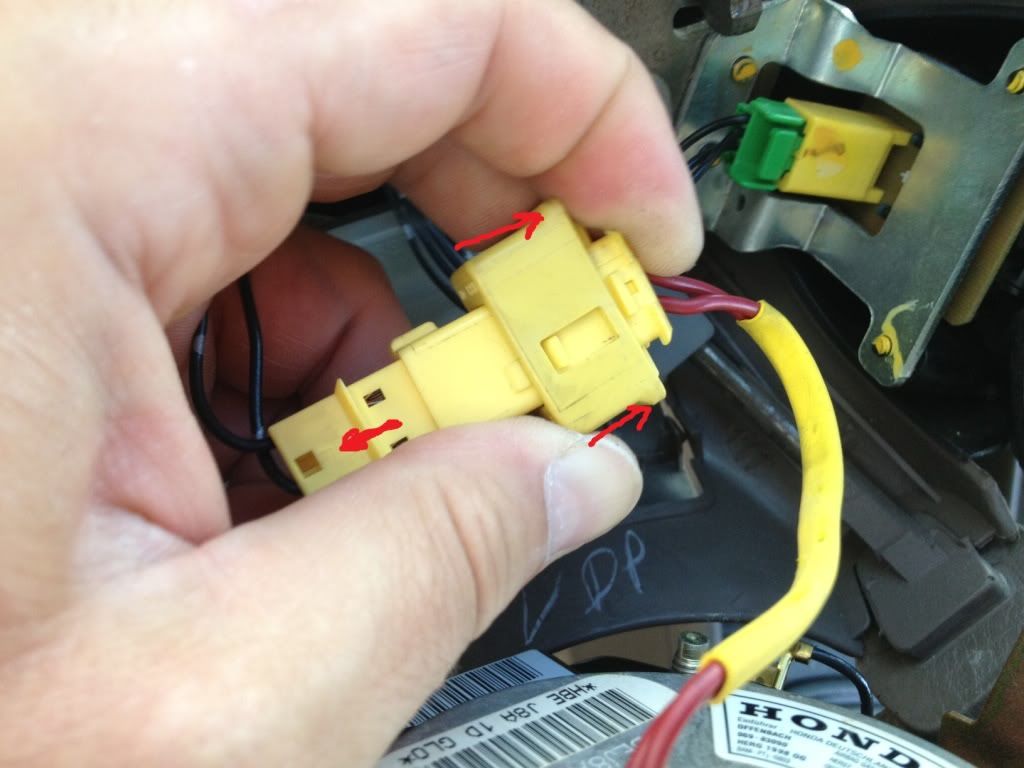 Next thing unplug the red and black wires.Use a sharp point metal to release the lock.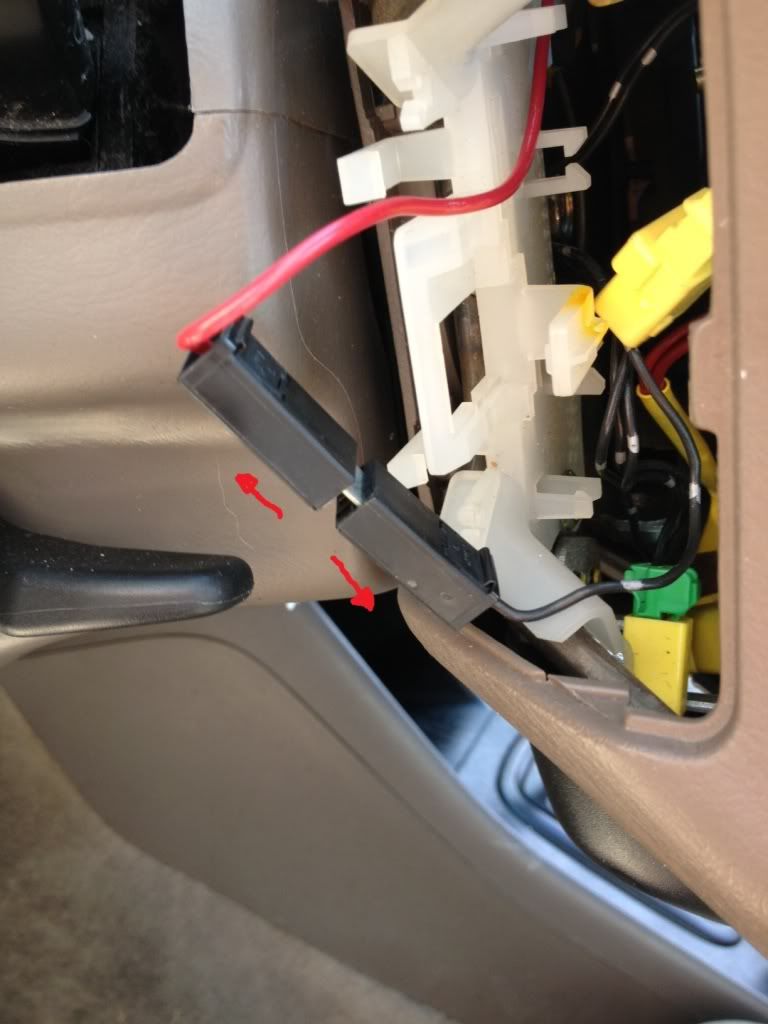 So that's all.Just hold the airbag with your hand and gently remove from where it sits.