I'll try to show you how to remove the 2002 Nissan Maxima stock cd radio player and AC control unit. First of all I should tell you my stereos don't need any code after installing and uninstalling.Yours may have so if you need a security code you may get it from dealer.Before installing the radio take a picture of the information sticker on it.They'll ask the donor car's VIN or serial number on the sticker.
First off all,I didn't disconnect the battery but it would be a good move for your safety.Put the car key shy mode (all dash lights are on,but engine off) to remove the shifter to the lowest to get some space.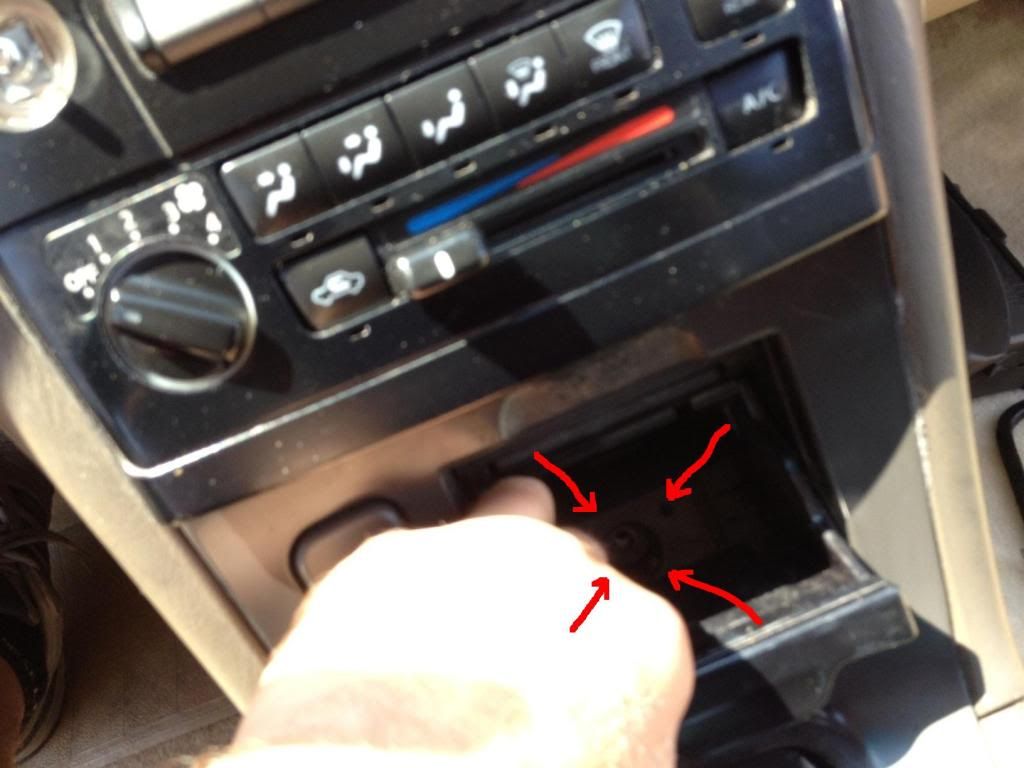 Open your ash tray and unscrew the phillips screw first.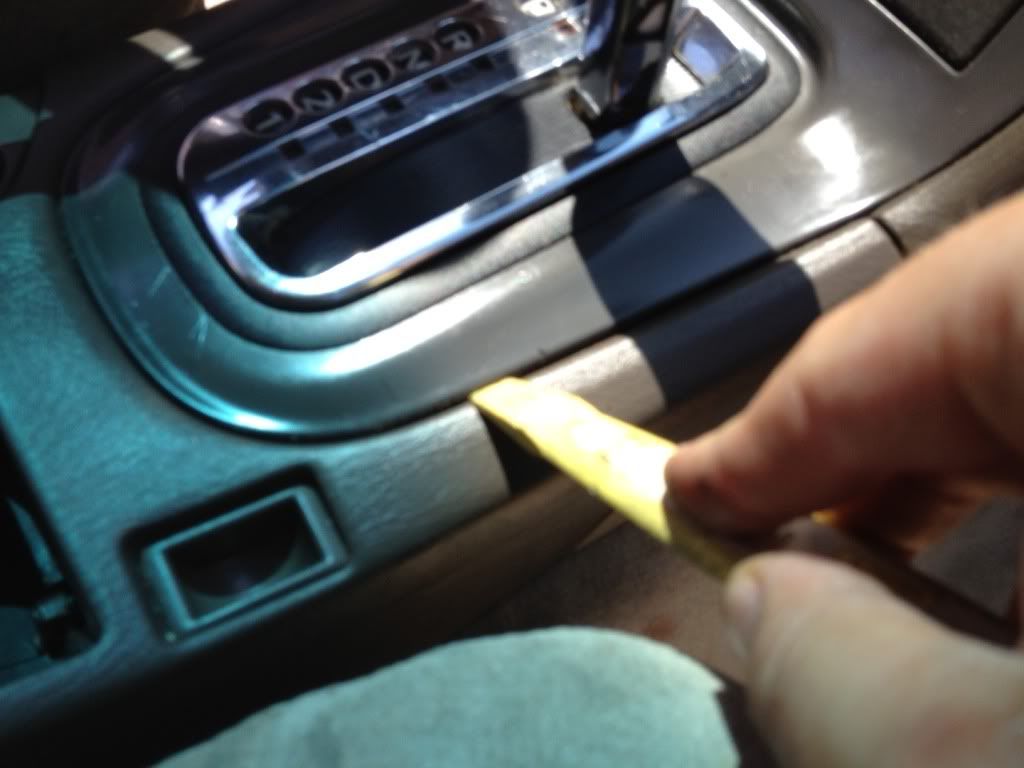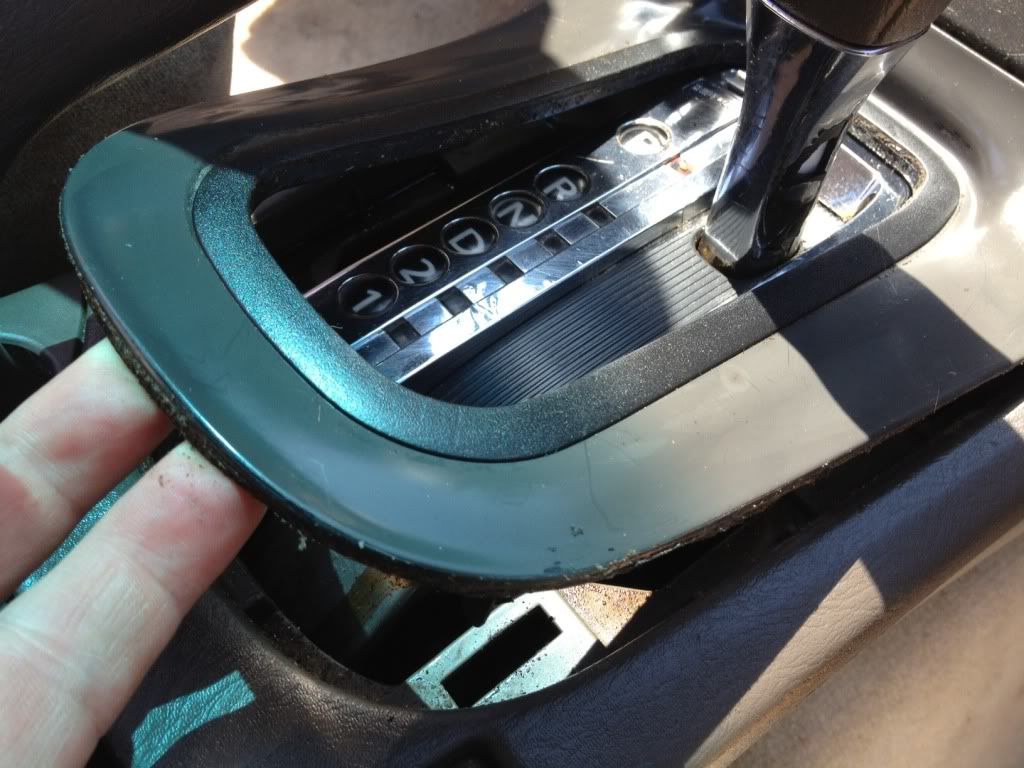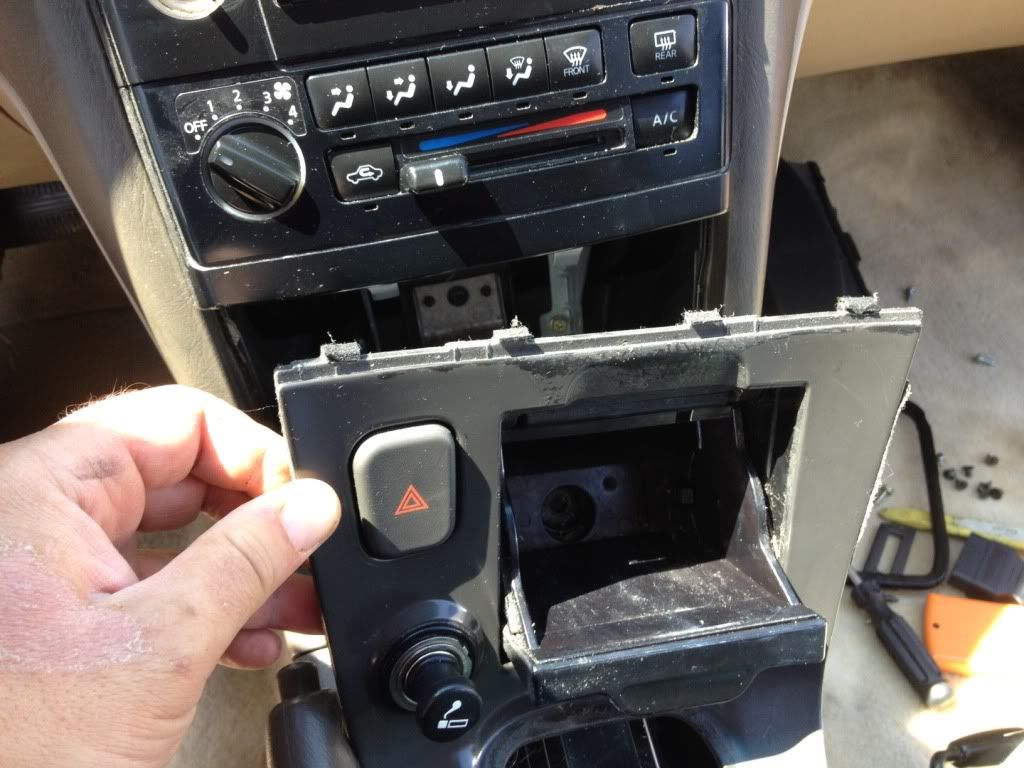 After this,pry the trim around shifter as seen in the picture gently.When you sure no clips left,drop it down a little from the bottom of AC control panel.You can keep that piece aside.
The air vent on the top of the radio has no screws,just pop them out gently.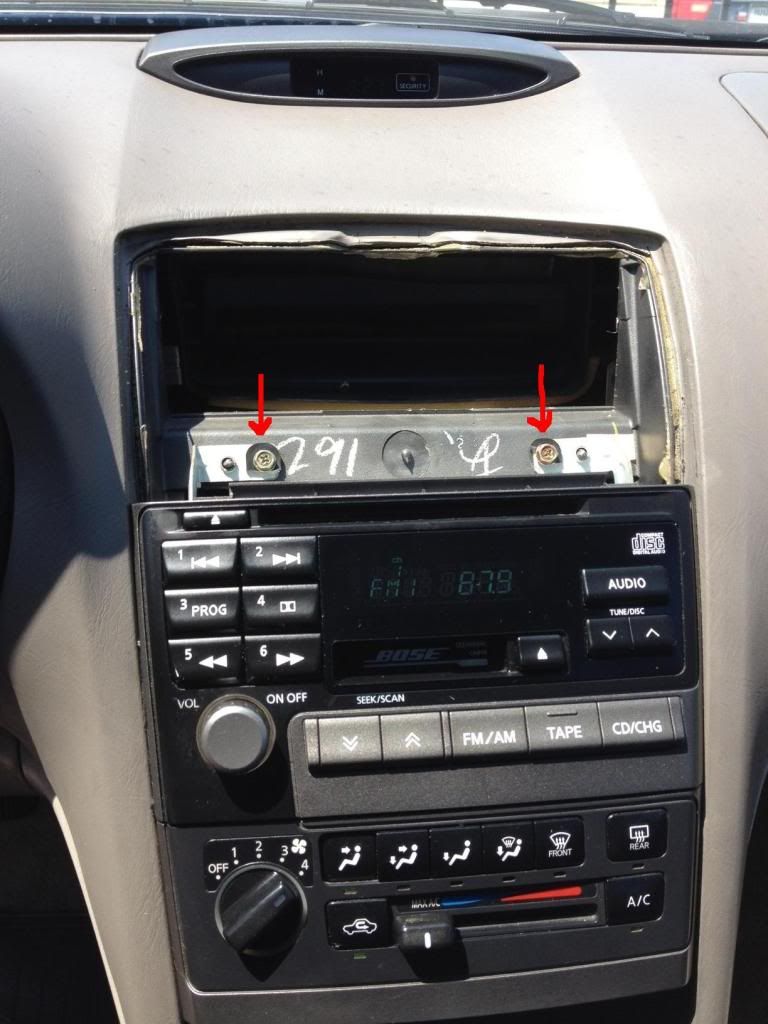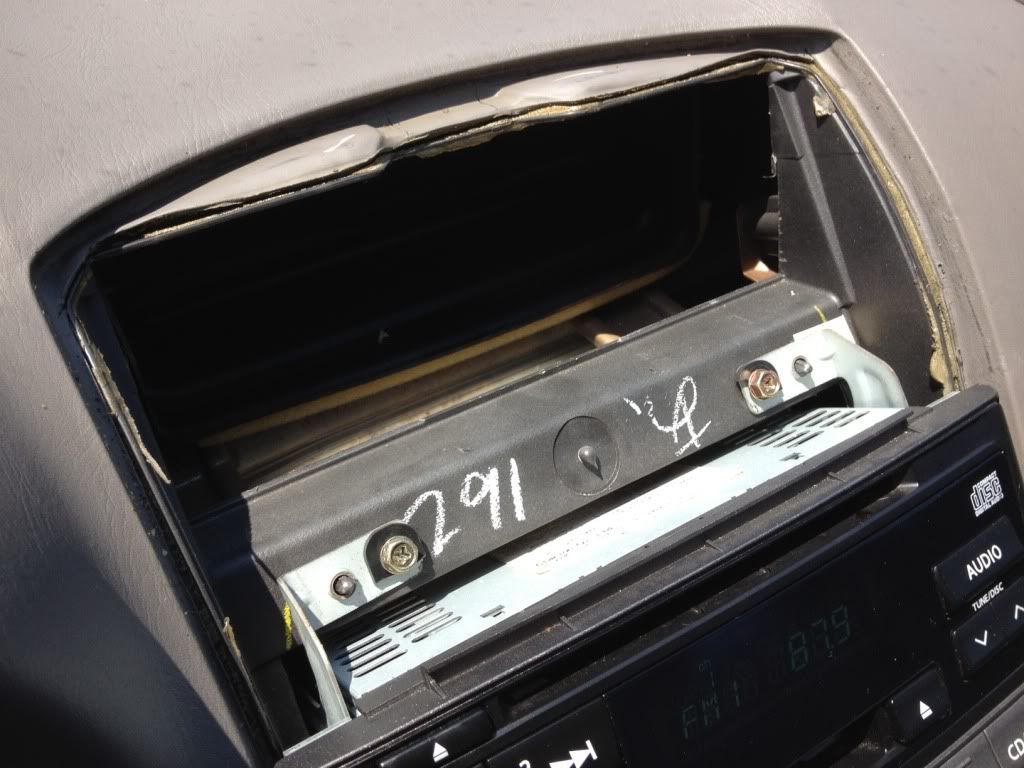 After this,you'll see two screws on the air vent space and two screws right below AC controller unit.Those are stereo's brackets screws.AC unit and the stereo are connected to each other by two brackets.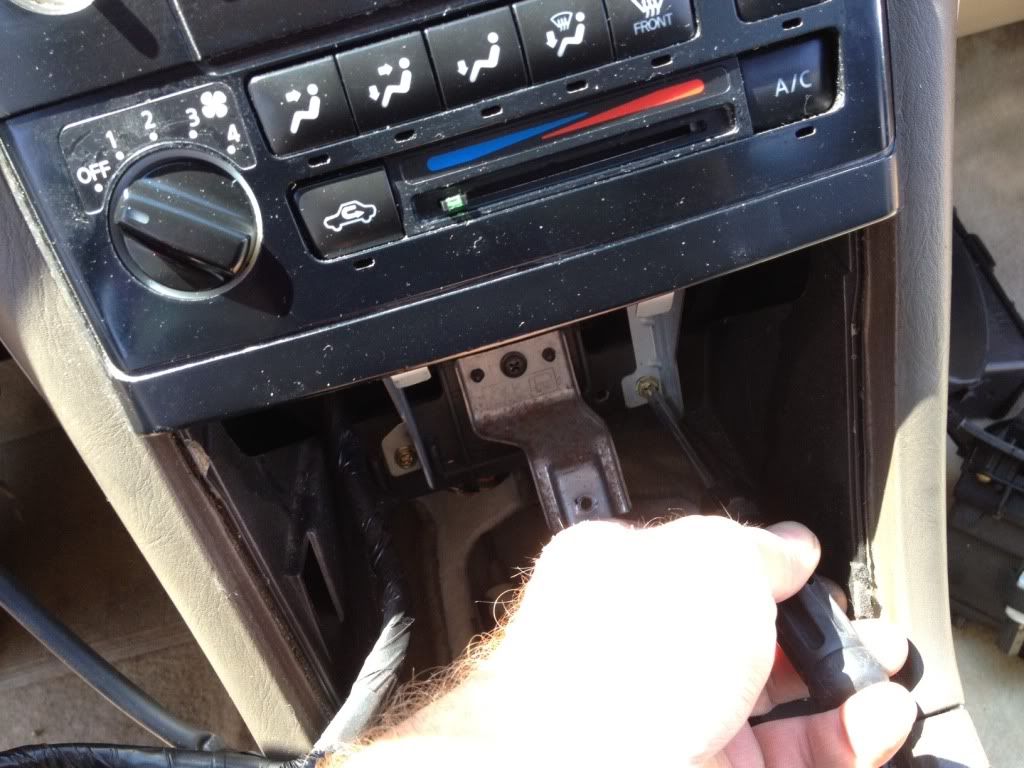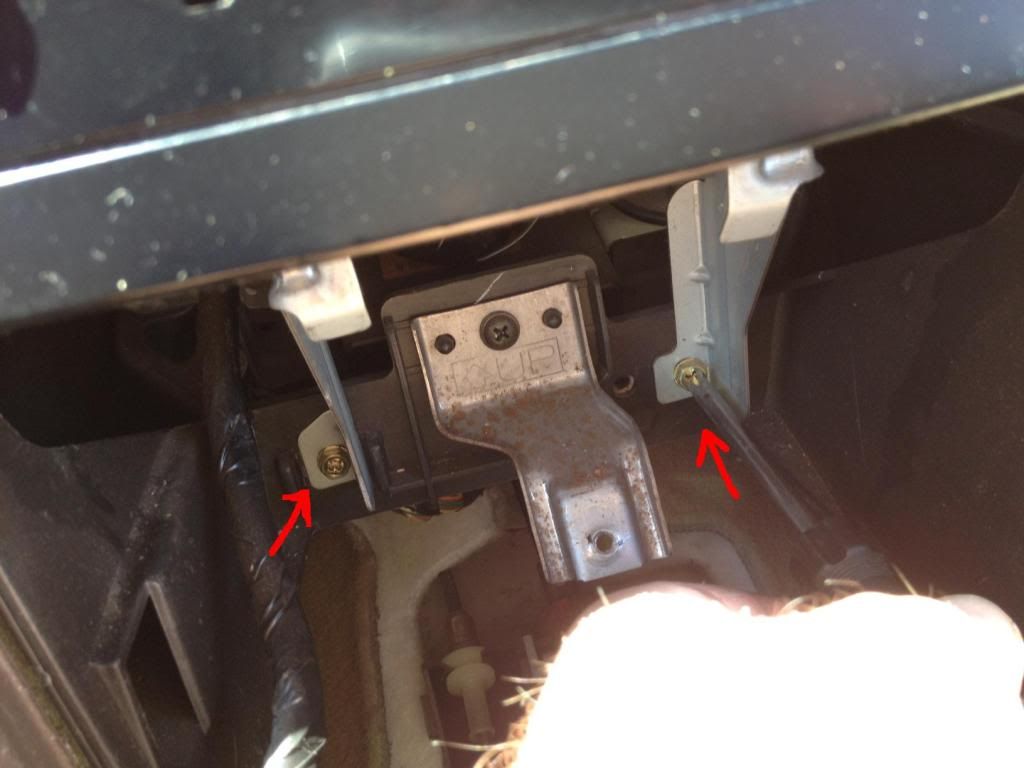 Gently remove the stereo and AC control unit.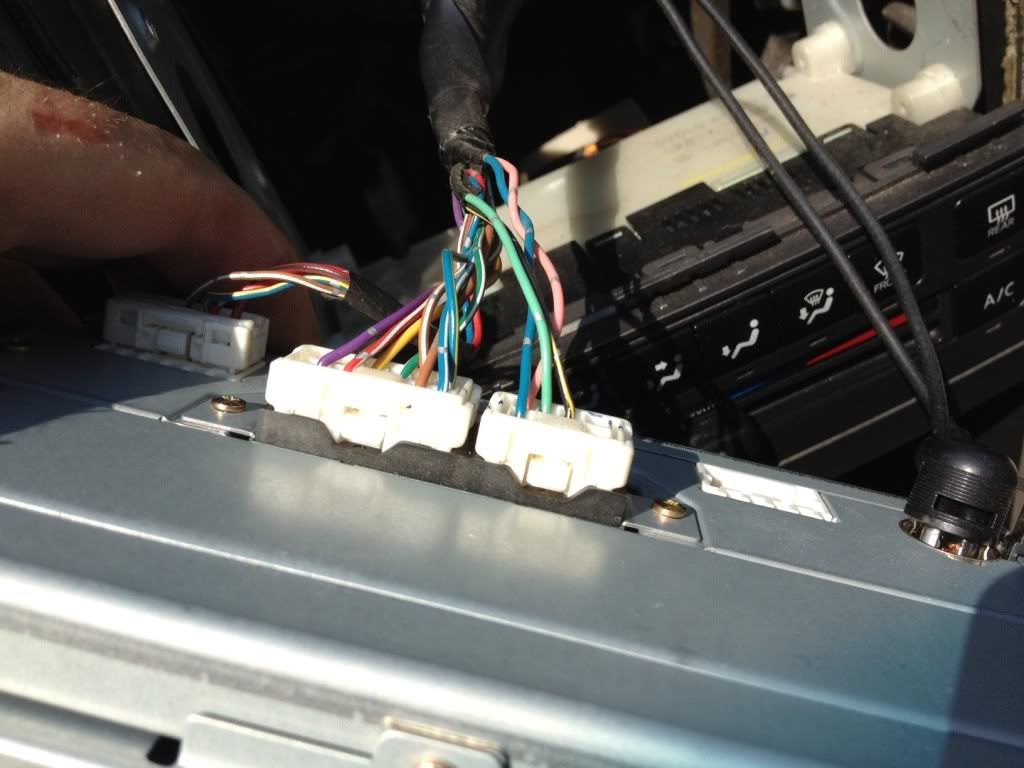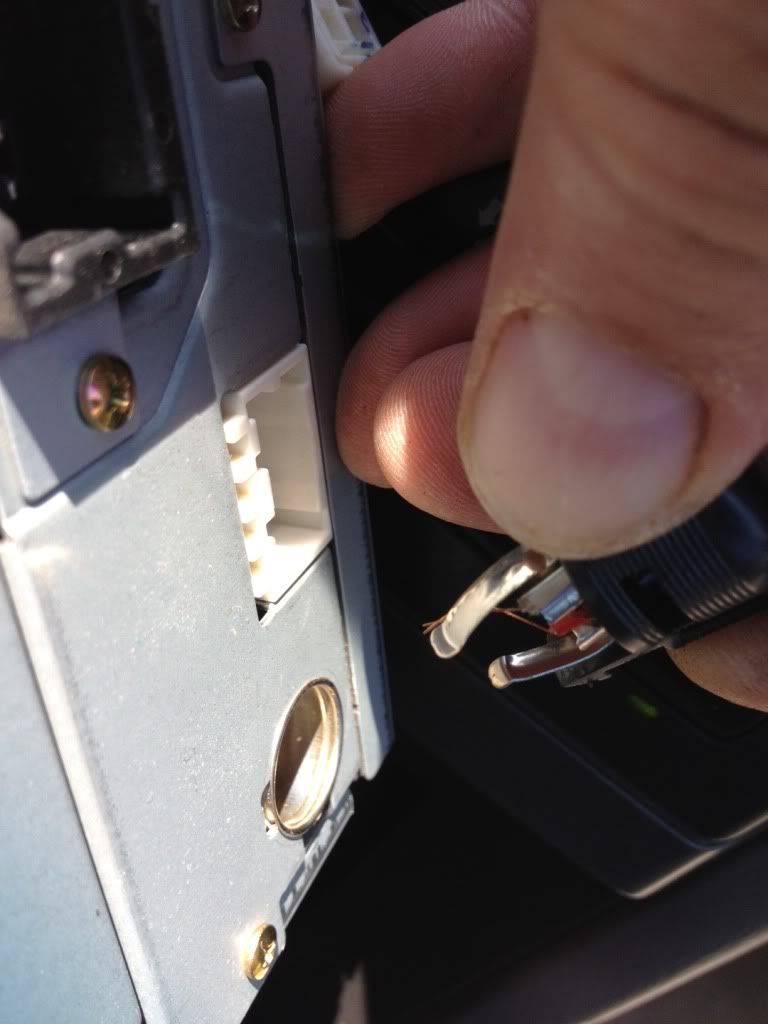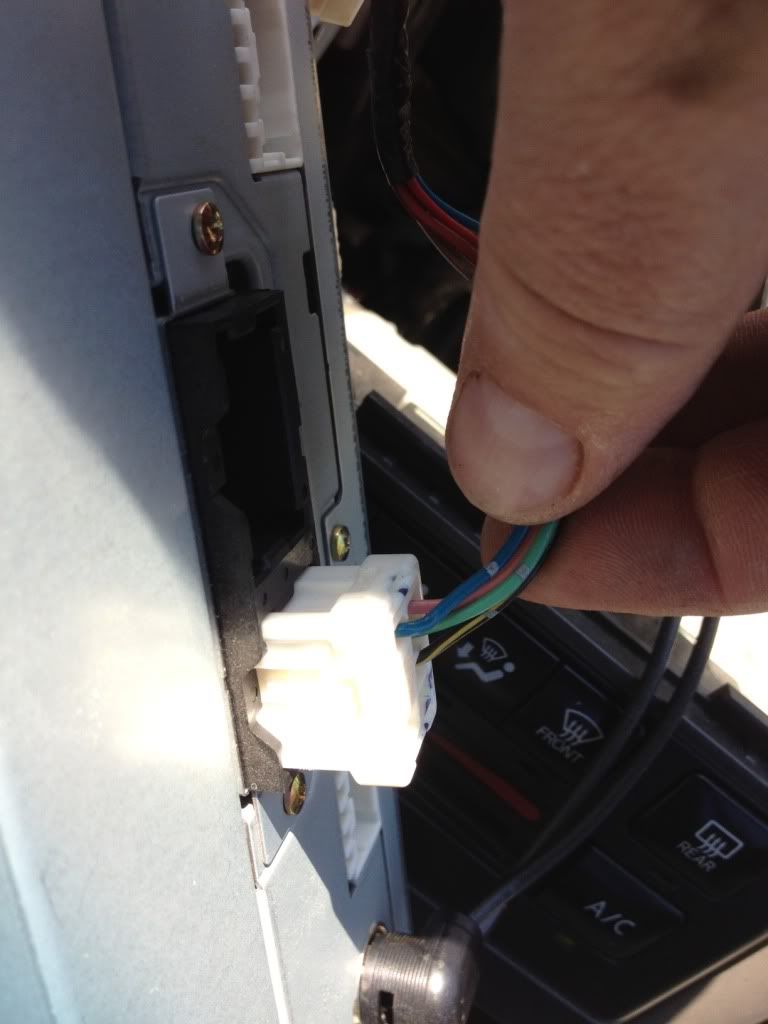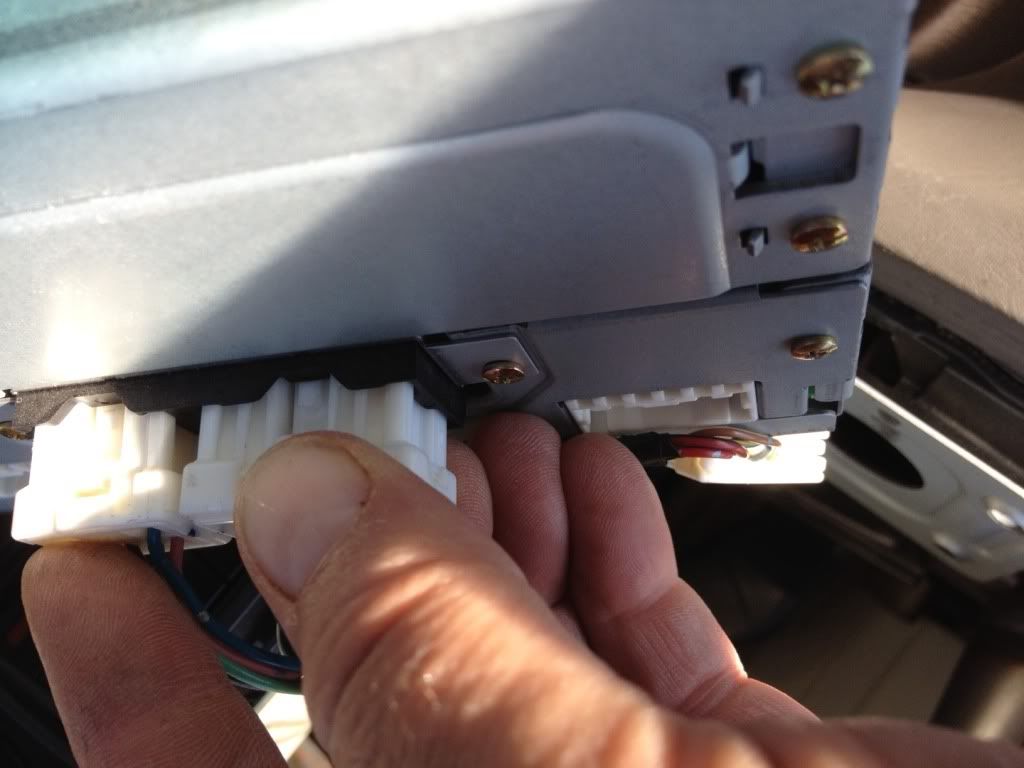 Unplug sockets from Stereo and AC control unit.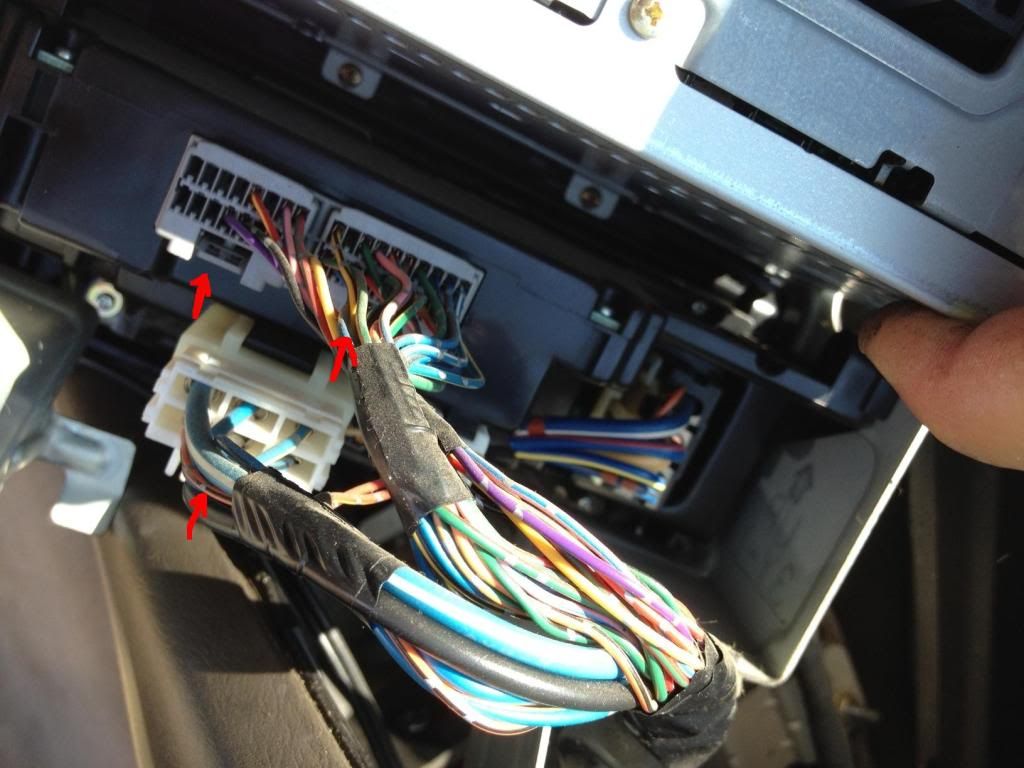 If you would like to replace it with a same style unit,you have to unscrew that 8 screws on the side of the bracket.(4 on each side)


If you just want to replace AC control unit,you have to unscrew total 4 screws on the side of the bracket.(2 on each side)