Monday, June 18th, 2012...4:28 am
1996 – 2000 Honda Civic Hatchback tail light replacement
Jump to Comments
Today we have a 1998 Honda Civic Hatchback that is getting hard to find on the roads. Because of the last hail storm in Texas, rear tail light is broken and we'll change it.


Open the hatch door and look inside,you will see a little plastic gate right behind the tail light.Open this one by hand.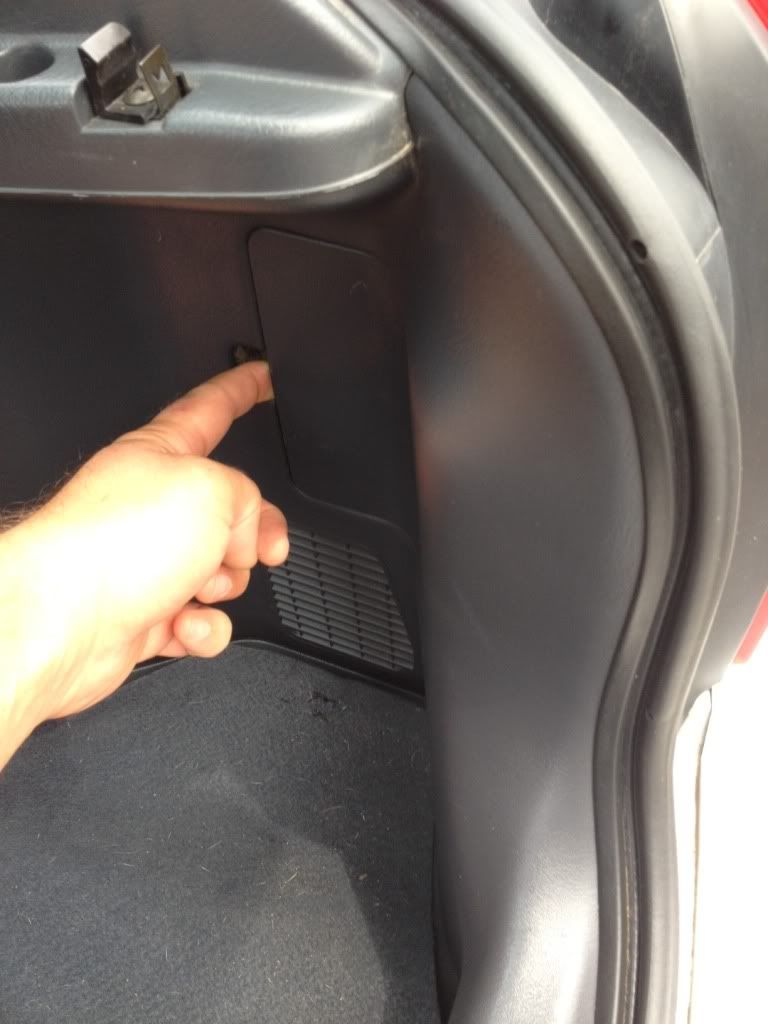 You'll see the rear side of the tail light assembly. You can easily see one of 10 mm nuts but other three are like hidden but doesn't mean not they're not reachable. Just try to find by hand and use a 10 mm wrench.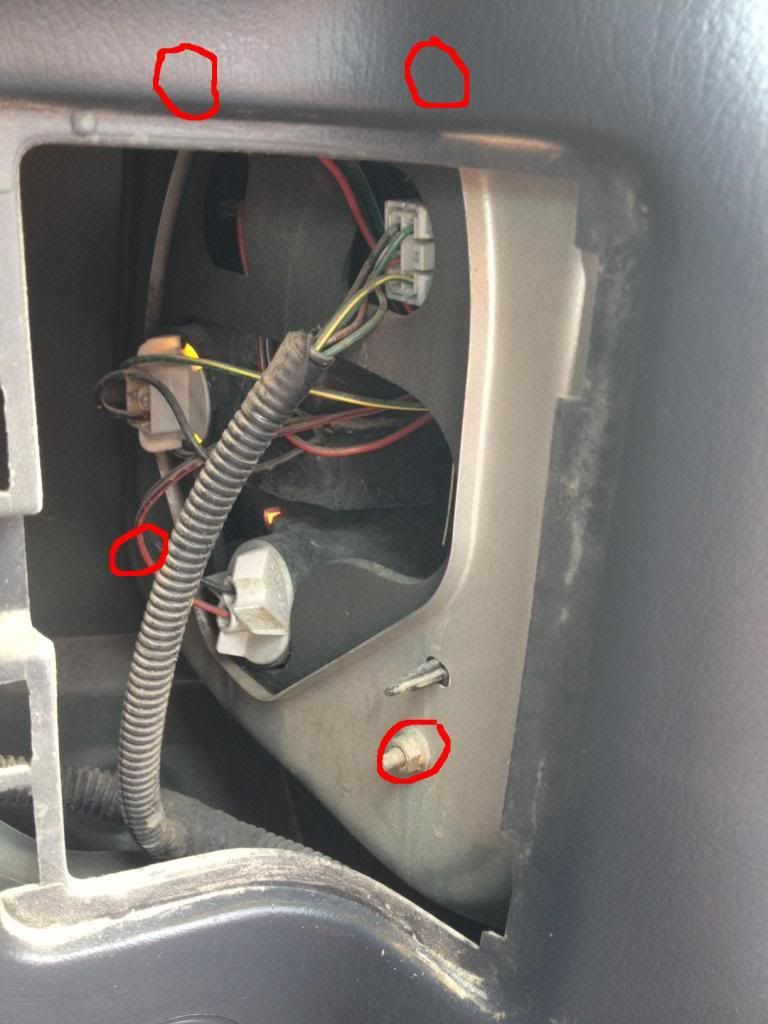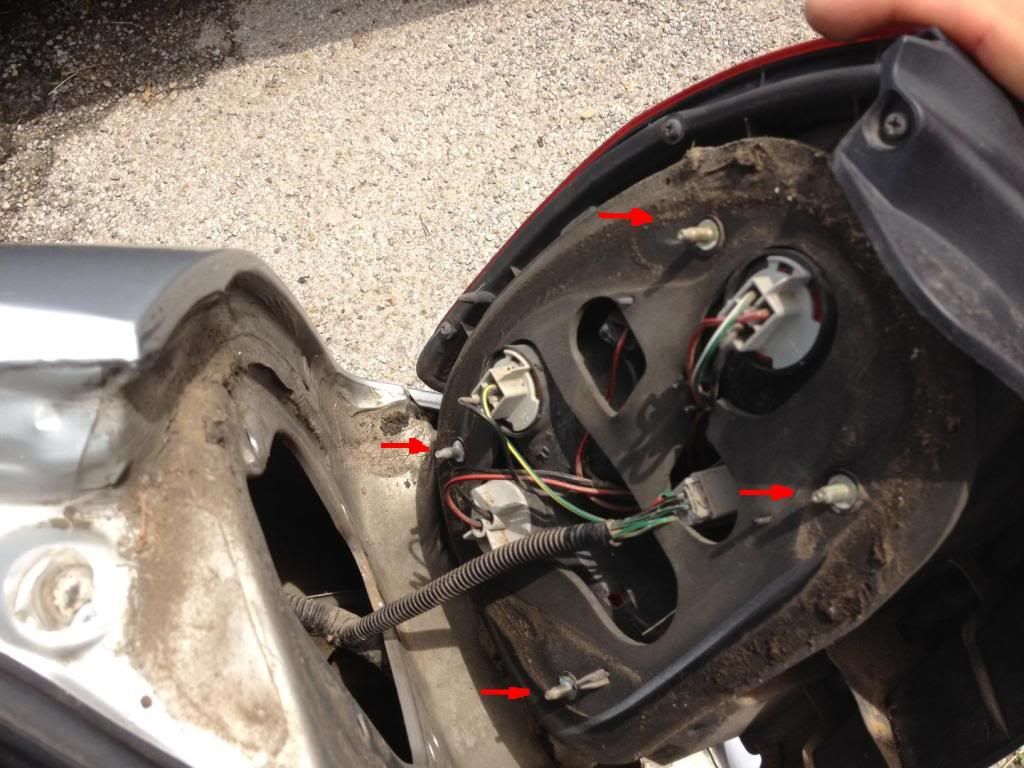 Whole wire harness for the assembly is connect with a socket.You don't have to unplug bulbs.
Just unplug the socket and that's it.